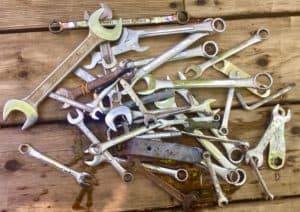 Hogan Lovells, a global law firm, is showcasing its recently launched Hogan Lovells "Engage": Authorization Tool. The new Regtech application aims to guide Fintech startups through the process of authorization from the Financial Conduct Authority (FCA). The tool is free to use on the Hogan Lovells website.
The tool is said to address two major barriers towards achieving authorization. The first is the complexity of getting authorized without access to expert knowledge and support. The second is, of course, the high cost associated with general applications.
Hogan Lovells' tool is described as providing startups with a free overview of the FCA authorization process and than can assess their status and preparedness for regulation. The tool also helps them identify the specific requirements they need in place to get authorization from the regulator.
"The cost for Fintechs to get FCA authorization can be up to £200,000 especially when combined with uncertainty over the outcome," says Steve Murphy, Head of Financial Services Regulatory Consulting at Hogan Lovells. "Our Authorization Tool aims to solve this problem, helping them understand the process, and offering competitively priced tailored support based on their business model."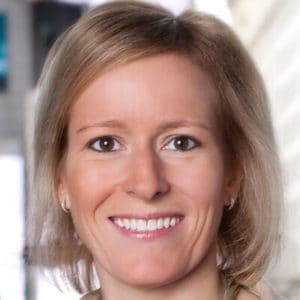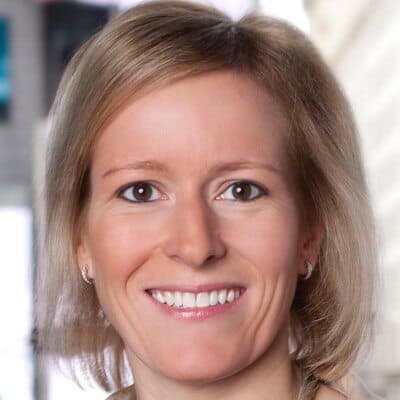 Hogan Lovells has maintained an ongoing partnership with Innovate Finance. As part of their relationship, Hogan Lovells launched a Regulatory Accelerator, an online tool to help Fintech startups understand and navigate regulatory requirements from the FCA.
Charlotte Crosswell, CEO at Innovate Finance, described the Regtech tool as ideal for Fintechs that lack the resources of larger firms. A common occurrence just about anywhere.
"Combined with its Regulatory Accelerator, Hogan Lovells has created a valuable online tool that addresses this issue, thereby giving members and the wider FinTech ecosystem the autonomy, knowledge and support to navigate regulatory processes more efficiently."
Sponsored Links by DQ Promote