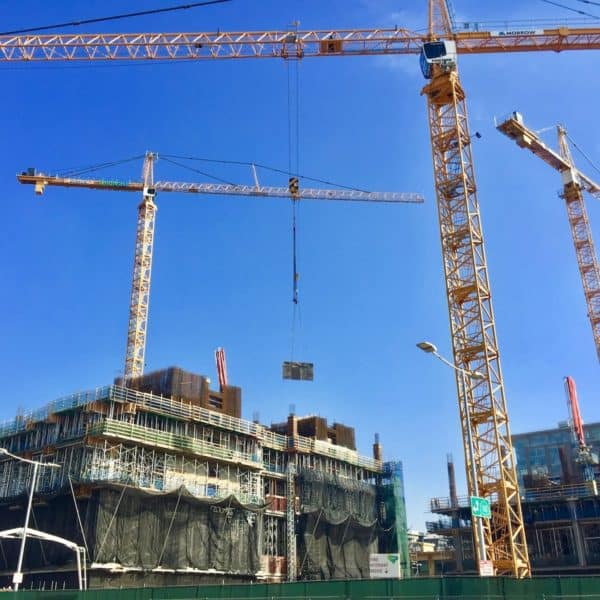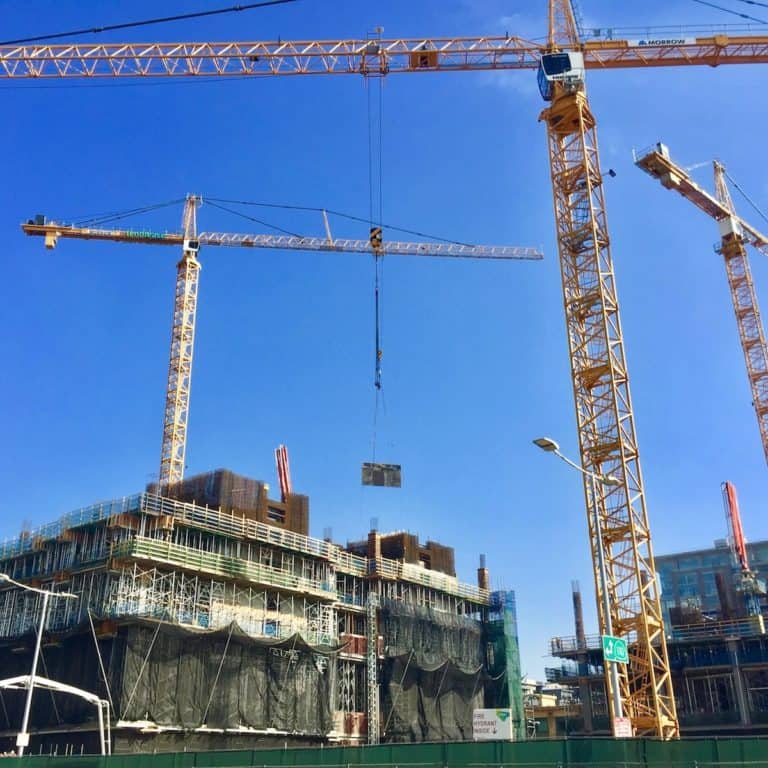 AlphaFlow, an alternative investment platform for real estate, has closed on a $4.1 million seed round funding, led by Resolute Ventures and Point72 Ventures, the venture capital arm of Steve Cohen's Point72 Asset Management. Additional investors in the round included Upside Partnership, Social Capital, Y Combinator, Clocktower Technology Ventures, an affiliate of Drobny Capital, Red Swan Ventures, and more.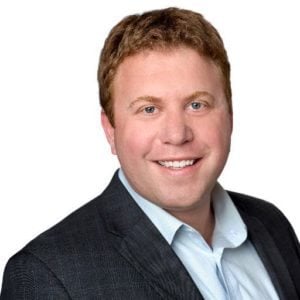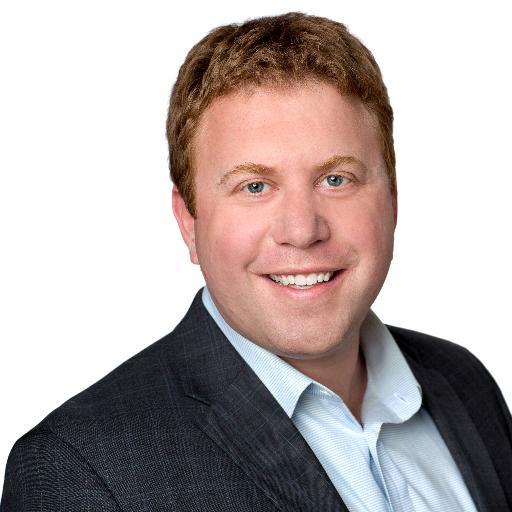 AlphaFlow was founded by former RealtyShares Co-Founder and now CEO Ray Sturm.  AlphaFlow said it plans to use the funding to scale partnerships with lenders and investors, both accredited individuals and investment managers.  Additionally, the company will build out its team, particularly the data science and engineering division responsible for the development of its analytics suite and investment algorithms.
"We are providing investors and financial advisors with the resources they need to diversify their portfolios with real estate through cutting-edge technology and data analytics," said Sturm. "We are honored and proud to be backed by such esteemed firms and excited about the deep domain expertise in investment management they bring to the company."
Sturm said the funding would enable AlphaFlow to grow even faster and continue to reinvent real estate investing to match client demands: a highly diversified, passive experience that is transparent, aligned with their best interests, and focused on identifying the most favorable risk-return opportunities.
Crowdfund Insider asked AlphaFlow for additional details on use of funds. Sturm said the money will be used in 3 primary areas:
1. Expanding our lender relationships to increase our supply of good loans available for investment,
2. Increasing the size of our engineering and data science teams to improve our analytics and investment decision-making, and
3. Giving us a balance sheet and foundation (not only with capital, but the relationships and credibility these investors bring) to establish relationships with wealth managers and RIAs.
Asked about the overall size of the market, Sturm said that residential hard money lending (it goes beyond just fix and flip) is a $30-50 billion annual market.
"We're focused on that today, but our plans include moving beyond this to both other areas of real estate as well as other alternative asset classes," shared Sturm.
Sturm said they are not quite prepared to comment on additional asset classes yet.
AlphaFlow Optimized Portfolios are available for investment professionals such as endowments, pension funds, RIAs, and wealth managers, as well as by independent investors seeking uncorrelated returns through short‐term, higher‐yielding real estate loans backed by properties.
"What we look for is extraordinary founders on a mission to upend massive industries stuck in their old model," said Mike Hirshland, Co-Founder of Resolute Ventures. "With Ray and real estate finance we have both in spades, and are thrilled to be on the AlphaFlow team."
To date, AlphaFlow's flagship product, AlphaFlow Optimized Portfolios, has broad diversification across hundreds of loans in 29 states, average LTV of 72%, and target net returns between 8% to 10%. AlphaFlow applies data, analytics, and technology to create income-producing portfolios minus the high fees and high minimums of traditional real estate investing.

Sponsored