LendingPoint announced it closed an up to $500 million credit facility arranged by Guggenheim Securities. The company reported it took down $138.5 million of the facility at the closing and on September 15th and it took down an additional $32.7 million.  According to LendingPoint, the announcement marks one of the largest credit facilities raised in 2017 in the online consumer lending industry for a balance sheet lender, providing LendingPoint with additional capital to expand its products and services nationwide, at a significantly lower cost of funds.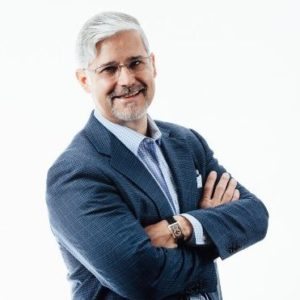 While sharing details about the credit facility, Co-Founder and CEO of LendingPoint, Tom Burnside, stated:
"Investors are looking for opportunities that combine leading technology, sound data and risk modeling, and predictable return. LendingPoint's credit-first, balance sheet approach has proven that it's possible to unlock access to credit for more consumers who have been underserved by traditional lending, while still offering stable, predictable performance for investors. The success of this facility highlights belief in LendingPoint's vision to provide NearPrime consumers with more responsible borrowing choices and allows us to provide better access to credit to even more people across the U.S."
Juan E. Tavares, co-founder and Chief Strategy Officer of LendingPoint, then added:
"LendingPoint is in the business of democratizing access to credit for millions of people who are overlooked by risk models that rely too heavily on traditional credit scores. We do this by using data and technology to tell unique credit stories — looking at people's potential, not just their past. Today's announcement marks an important step in our ability to make credit fair again for a huge segment of the population who are deserving, yet underserved."
LendingPoint intends to use the funds to fuel the growth of its consumer installment loan portfolio which has roughly doubled (98% growth) between August 2016 and August 2017.