Reserve Bank of India recently announced it will be classifying peer-to-peer lending platforms as non-banking financial institutions.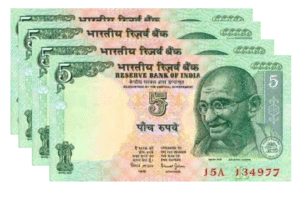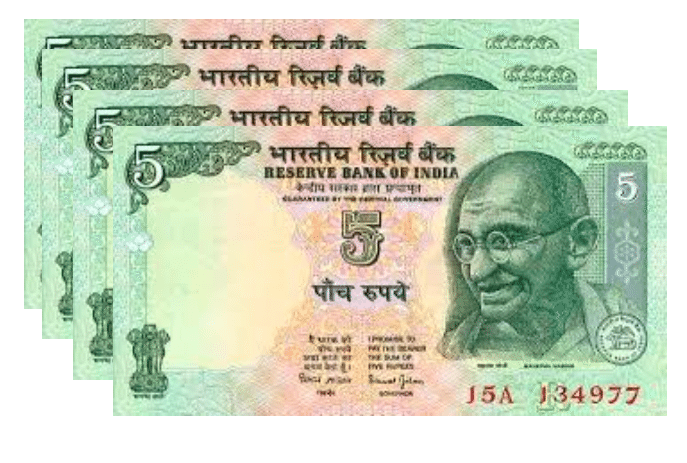 According to Economic Times, Sudarshan Sen, executive director of RBI, announced that the regulator is currently waiting for the gazette notifications from the central government for the final guidelines for the peer-to-peer lending companies. The platform will also be regulated by RBI. the organization reported:
"The Reserve Bank of India, on being satisfied that it is necessary to do so, in exercise of the powers conferred on it by… the Reserve Bank of India Act 1934, (2 of 1934) with prior approval from the government, hereby specifies, a non-banking institution that carries on the business of a peer to peer lending platform to be a non-banking financial company. P2P lending promotes alternative forms of finance, where formal finance is unable to reach and also has the potential to soften the lending rates as a result of lower operational costs and enhanced competition with the traditional lending channels. If properly regulated, the P2P lending platforms can do this more effectively."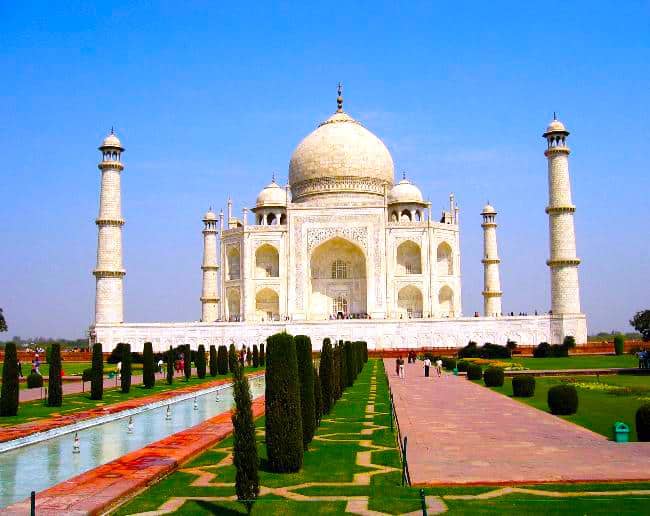 Rajat Gandhi, Co-Founder of peer-to-peer lending platform Faircent, reportedly shared:
"It will help achieve the government's dream of facilitating financial inclusion through greater credit access for small and micro enterprises, which till now were either denied access or were under-served by the traditional financial institutions."
Shankar Vaddadi, Founder of i-lend, also commented:
"The notification proves that the RBI is the final regulatory authority for the P2P lenders which builds a lot of credibility for the young players in this space. This move would also help us access organised venture capital funding which is necessary for scaling up." 
The announcement of RBI's classification of peer-to-peer lending platforms comes less than a year and a half after the organization released a draft on creating a regulatory regime for the lending method.