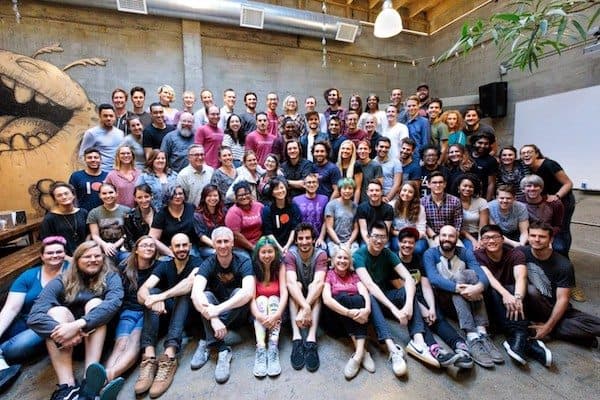 Earlier this week, crowdfunding platform Patreon announced it raised $60 million during its Series C Funding Round, which was led by Thrive Capital with participation from Index Ventures, CRV, and Freestyle. While sharing details about the funding round, CEO and Co-founder of Patreon, Jack Conte, stated:
"I've got some exciting news! Patreon has just secured an additional round of financing ($60M!), which means we will be scaling our team, building faster, and building more — all in service of getting you paid what you deserve to be paid, for the value you give the world. YESSS! Right now, you and your patrons send us thousands of emails every month asking for features, functionality, and new products. I feel your pain, so hard. And so does every team member at Patreon. We so desperately want to build a world of awesome products for you — every bone in our bodies aches for it. And this new round of financing brings us closer than ever to that world."
Conte also reported that since the platform's launch in 2013,  50,000 users are getting paid every month on Patreon, from over a million financially-active patrons. In 2017 alone, patrons will send users over $150 million. The Patreon team consists of 80 staff members. Conte noted:
"I want Patreon to be different. I want creators to feel understood by Patreon. I want all 80 folks who work here, and the many more to come, to feel your pain and to feel your joy. I want us to see your trouble, and I want us to grasp the intensity of your grit. This depth of understanding will take time and, while we may never truly arrive, I believe that the Patreon team has the charge and fire to get closer than anyone has before."
Funds from the Series C round will go towards continuing Patreon's expansion.