Growing fintech firm eOriginal announced on Thursday it has appointed Michael Coluzzi as its new Chief Financial Officer. The company reported that Coluzzi is the third key additional to its leadership, with Brian Madocks named Chief Executive Officer (CEO) and Timothy Wall as Chief Revenue Officer (CRO).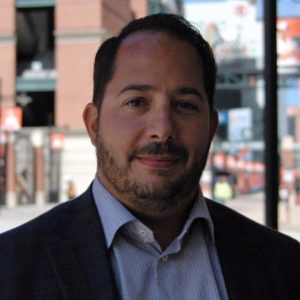 Prior to joining eOriginal, Coluzzi served as CFO for Revitas, Quintiq, Honeywell Scanning & Mobility, and Metrologic Instruments. He has more than 15 years' experience in business technology and application software solutions. As eOriginal's CFO, Coluzzi will oversee finance, tax, treasury, legal, risk management, human resources, and operations. Speaking about Coluzzi's appointment, Madocks stated:
"Mike is a fantastic addition to the eOriginal executive team. When Mike and I previously worked together, I saw firsthand how he not only brings technical competence in accounting, finance, human resources and legal, but tremendous business acumen, leadership, and insights that will add enormous value to eOriginal."
Coluzzi then added:
"In my career, I have sought opportunities to help promising companies instill discipline and fulfill their maximum potential. I look forward to helping eOriginal take advantage of the growing opportunity for financial technologies."
eOriginal provides the maintenance, control and use of critical financial documents, such as loan and lease agreements.