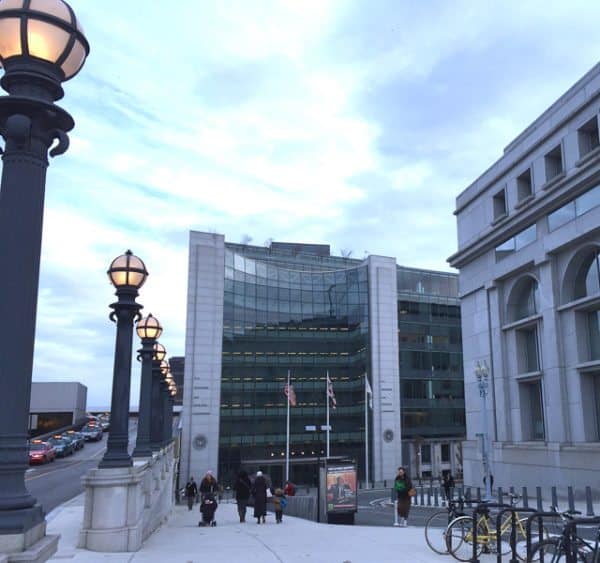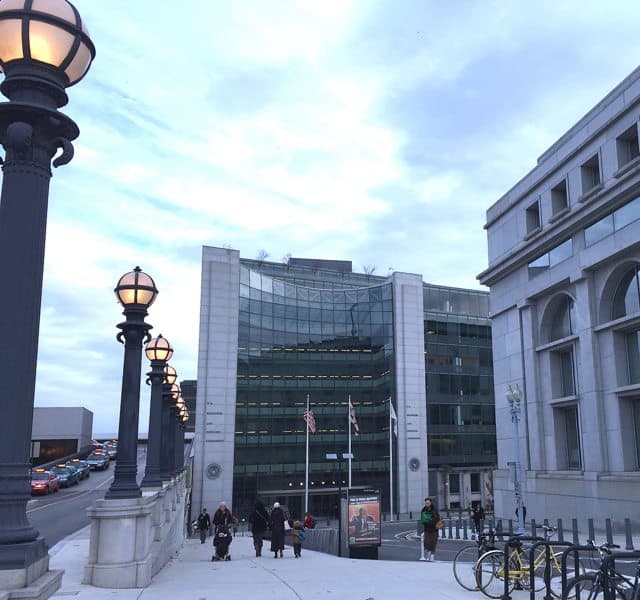 The Securities and Exchange Commission (SEC) has published the agenda for the upcoming Investor Advisory Committee (IAC) meeting scheduled for October 12th. The meeting may be a bit more interesting as there is a panel scheduled to discuss Blockchain utilization or Distributed Ledger Technology (DLT) as some people reference.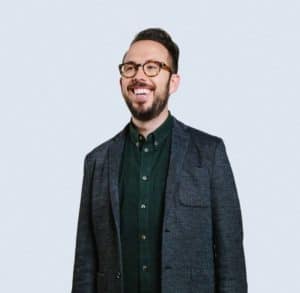 The entire agenda is reproduced below but speakers on the Blockchain panel include:
Jeff Bandman, Principal, Bandman Advisors. Former FinTech Advisor at the U.S. Commodity Futures Trading Commission (CFTC) and Director and Architect of LabCFTC.
Michael C. Bodson, President and Chief Executive Officer, DTCC
Nancy Liao, Associate Research Scholar in Law and the John R. Raben/Sullivan & Cromwell Executive Director at the Yale Law School Center for the Study of Corporate Law
Adam Ludwin, Co-founder and Chief Executive Officer, Chain
Just about every large bank in the world including many central banks, are experimenting with Blockchain. A recent report by the Cambridge Centre for Alternative Finance (CCAF) quantified this fact as both traditional financial firms, along with disruptive Fintech startups, rush to incorporate the efficiencies of leveraging a distributed ledger. As the CCAF report indicated the regulatory environment is rather opaque.
The other panel of note is one on advocacy efforts on behalf of retail investors. In the past, much of the discussion has been focused on investor protection and little on providing access. So let's wait and see on this one.
The IAC meetings lean towards academic and governmental participants. These meetings can be highly informative but tend to be slanted towards the federal government and would benefit from greater private sector participation to add real world balance.
The IAC meeting is open to the public and will be live streamed on the SEC web site as well.
---
Agenda: October 12, 2017, Meeting of the Securities and Exchange Commission Investor Advisory Committee
9:30-10:00 a.m.
Networking Session and Continental Breakfast
10:00-10:30 a.m.
Welcome Remarks
10:30-10:35 a.m.
Approval of Minutes of Previous Meeting
10:35-12:05 p.m.
Discussion Regarding Blockchain and Other Distributed Ledger Technology and Implications for Securities Markets

Confirmed Speakers:

Jeff Bandman, Principal, Bandman Advisors. Former FinTech Advisor at the U.S. Commodity Futures Trading Commission (CFTC) and Director and Architect of LabCFTC.
Michael C. Bodson, President and Chief Executive Officer, DTCC
Nancy Liao, Associate Research Scholar in Law and the John R. Raben/Sullivan & Cromwell Executive Director at the Yale Law School Center for the Study of Corporate Law
Adam Ludwin, Co-founder and Chief Executive Officer, Chain
A representative of Nasdaq

12:05-1:30 p.m.
Lunch/Non-Public Administrative Session
1:30-2:00 p.m.
Overview of Law School Clinic Advocacy Efforts on Behalf of Retail Investors

Confirmed Speakers:

Nicole G. Iannarone, Director, Investor Advocacy Clinic, Assistant Clinical Professor, Georgia State University College of Law
Qudsia Shafiq, Student Intern, Investor Advocacy Clinic, Georgia State University College of Law, JD Expected May 2018
David White, Director, Investor Advocacy Project, Director, Conflict Management Program, Seton Hall University School of Law

2:00-3:00 p.m.
Discussion Regarding Electronic Delivery of Information to Retail Investors (which may include a Recommendation of the Investor as Purchaser Subcommittee)

Confirmed Speaker:

Chuck Callan, Senior Vice President, Regulatory Affairs, Investor Communication Solutions, Broadridge

3:00-3:10 p.m.
Subcommittee Reports
3:10 p.m.
Adjourn