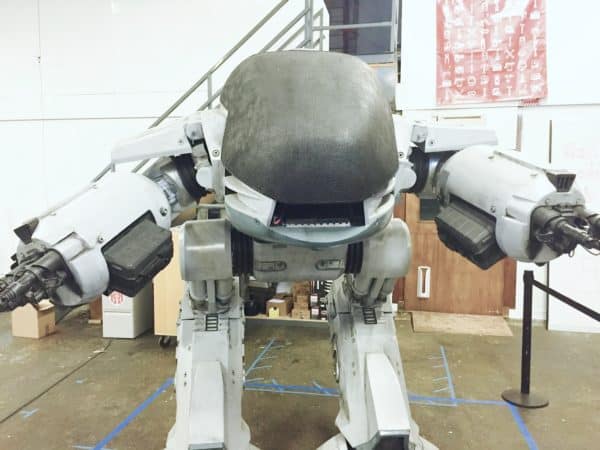 The newest investment crowdfunding platform is focusing on a very specific niche. Britbots Crowd, officially launched today, is the worlds first equity crowdfunding platform that is all about supporting British based robotics startups. The platform has been developed in partnership with Envestry, who also provide FCA-regulatory oversights for the company listings.
Britbots is a business mentoring company that seeks to champion the achievements of robotics start-up across the UK.   Britbots also manages the British Robotics Seed Fund. Britbots explains that many of the companies listed will have already been back by the British Robotics Seed Fund which reportedly raised in excess of £500,000 in its first fund, and will announce the opening of its second fund later this autumn.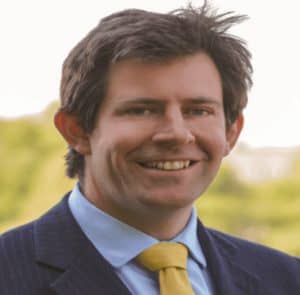 Dominic Keen, founder of Britbots, commented on the platform launch;
"Whilst talking to investors about the British Robotics Seed Fund we realised that there was a broad appetite amongst investors to include some high-potential robotics businesses in their portfolio on a discretionary basis without necessarily going down the fund route.  Hence we are delighted to have launched Britbots CROWD, the world's only dedicated equity crowd-funding platform for robotics companies, giving investors direct access to this exciting class of investments for the first time."
A quick trip to the site shows that several offers are already listed. Zoa Robotics, Botskill and Solaris Photonics. Each offering has received funding with Solaris Photonics already closed.
Britbots explains that as automation and robotisation drive significant productivity improvements across the global economy, the Britbots CROWD platform will provide private investors the opportunity to create a portfolio comprising of some of the most promising companies in the UK.
Each of the companies listed on the platform will accept a minimum investment amount of £200, putting their shares well within the reach of mainstream investors. Importantly, most of the companies offer investors tax incentives under SEIS or EIS.
Britbots has shared their forthcoming pipeline of investment opportunities:
TETHERED DRONE TECHNOLOGIES: a provider of autonomous tethered drone systems, flying near-continuously for use in semi-permanent surveillance and communications scenarios.
REDBEARD: a software company that makes it easy to design and build user interface apps for smartphones to remotely control robots and other systems at distance.
FUTURE TECHNOLOGY RESOURCES – an organisation which provides tools and inspiration to help teachers teach computer programming in a practical and fun way, preparing students for a working-world where automation & robotics is widespread.
Thiago Azevedo, CEO of ZOA Robotics, said he was pleased to be able to work with Britbots Crowd as it can be difficult to identify investors who are specifically interested in robotics.
"I'm confident that Britbots CROWD will do a good job in filling this niche."