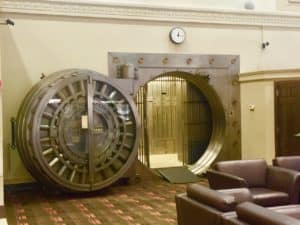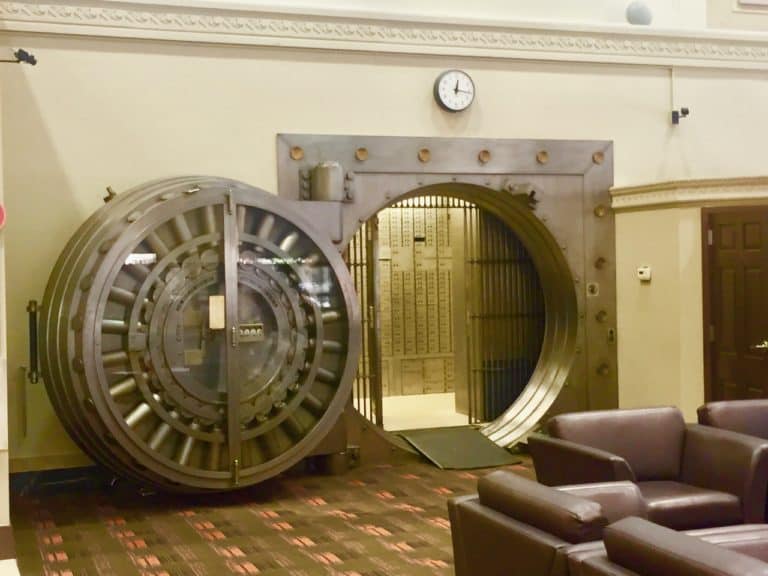 The European Central Bank (ECB) has published a "Guide to assessments of Fintech credit institution licence applications."
The purpose of the Guide is described as seeking to enhance transparency for potential Fintech bank applicants and increase their understanding of the procedures and criteria applied by the ECB in its assessment of potential licence applications for any bank that may apply within the "Single Supervisory Mechanism." The ECB has pledged neutrality in the discussion and state they neither strive to support nor discourage Fintech banks.
The ECB stats its intent to assure that Fintech, or digital only banks, are properly licensed and have appropriate risk controls in place. The document states that the ECB wants to be certain there is a level playing field and that Fintech banks are "held to the same standards as other banks."
The ECB defines a Fintech bank in the following manner:
"a business model in which the production and delivery of banking products and services are based on technology-enabled innovation". Given the variety of institutions and technologies across the countries participating in the SSM, this broad definition captures the different activities of credit institutions in the different jurisdictions. The definition encompasses:
Existing banks that evolve and integrate technological innovation by developing fintech solutions in-house, acquiring fintech companies or engaging in strategic partnerships with them (through "white labelling", outsourcing, etc.);
Fintech banks which are new market participants and adopt technological innovation to compete with established banks throughout the value chain, as well as existing financial service providers (e.g. payment institutions, investment firms, electronic money institutions, etc.) that extend their scope to include banking activities and can therefore be considered new market entrants requiring a banking licence.
The guide clarifies suitability requirements and structural organization to guarantee a Fintech bank has established the appropriate controls and operations necessary to mitigate any and all risk.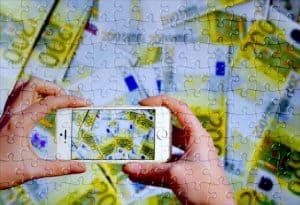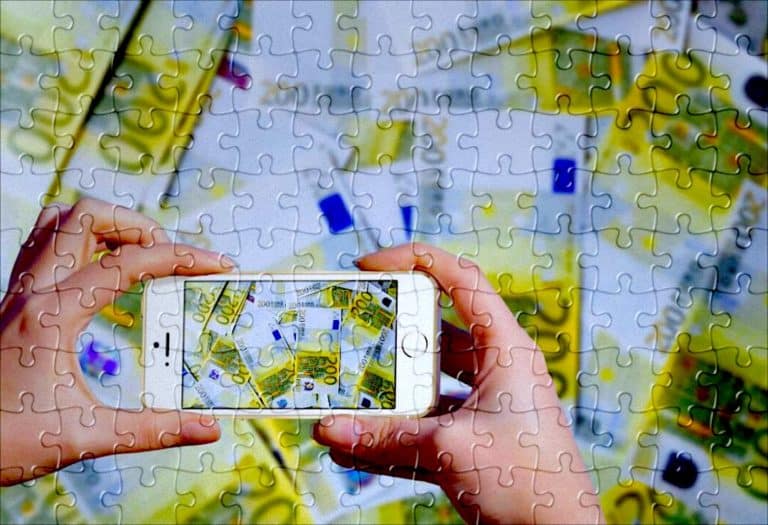 It is interesting that the ECB has indicated Fintech Banks may be held to a higher liquidity standard than traditional banks. The document outlines potential scenarios where a Fintech bank may incorporate added risk as it strives for rapid growth  thus justifying "additional capital above the minimum requirements." This, of course, leads to questions as to whether or not a Fintech bank is actually being given a level playing field in regards to traditional banks – or is the ECB setting the bar at a higher standard?

Additionally, Fintech banks are being asked to draft an exit plan if things go bust. Effectively, the ECB wants Fintech banks to be prepared to wind down operations in an orderly manner without causing harm to consumers or aid from regulators.

While the ECB document may seek to be neutral it is not clear they have achieved this goal. If the ECB sets a standard for digital only banks that is higher than traditional finance that is not actually equivalent to what traditional financial firms are required to do. Creating a competitive ecosystem where Fintech banks may thrive and challenge established banks may require additional effort on the part of ECB rule makers. If anything, perhaps the ECB should be less neutral and help innovative financial firms establish themselves within the European financial ecosystem. But then traditional banks may be compelled to offer better, less expensive services.

Sponsored Links by DQ Promote