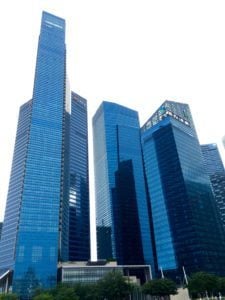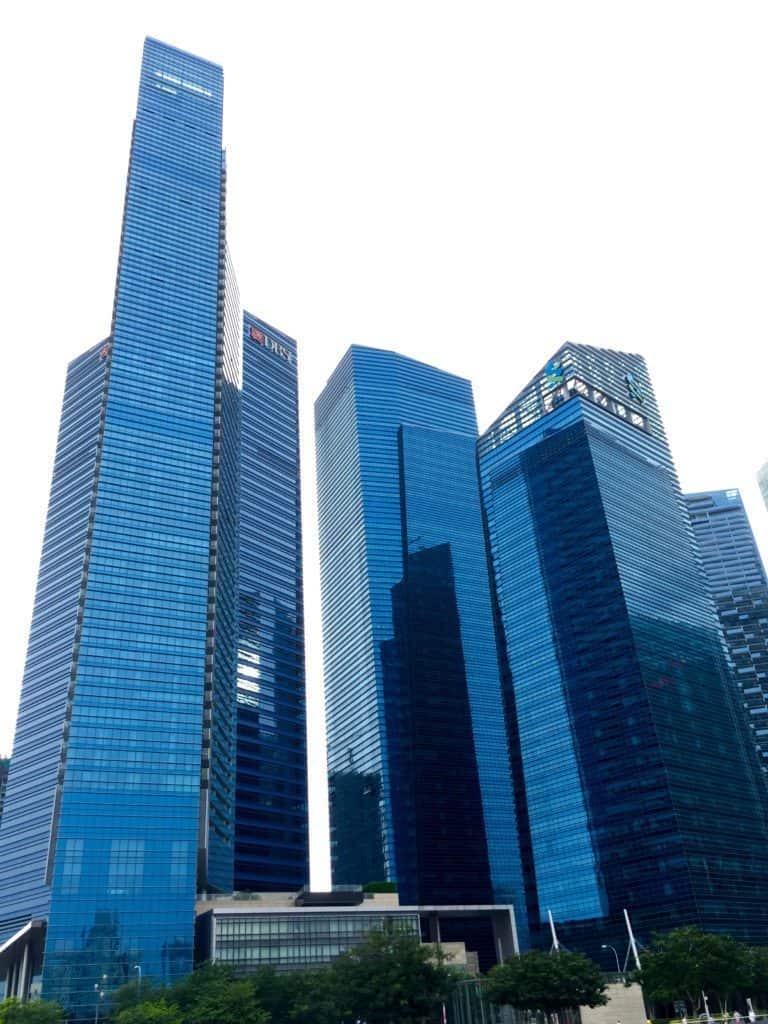 Another day, another challenge for the cryptocurrency world.
Bloomberg is out with report that Singapore banks are quietly closing bank accounts of some cryptocurrency and payment firms. Singapore regulatory authorities recently issued a cautionary statement on Initial Coin Offerings (ICOs), just like the rest of the world, but otherwise there does not appear to be a regulatory push by the government to take an action like this.
Coinhako, a crypto-wallet, posted on their blog on September 5th that their corporate bank account with DBS was effectively closed on September 7th. Coinhako assured their users it was business as usual as they seek another banking partner. But for now, users must transfer money to an external exchange or wallet. Alternatively they have improved integration with Xfers while reassuring users it is business as usual as they smooth things out.
Anson Zeall, Chairman of Access – the advocacy group for crypto in Singapore, was quoted saying that 10 companies had experienced the same issue as Coinhako. The president of the Singapore Fintech Association added that some of their members were impacted as well. Zeall stated to Bloomberg;
"From our analysis, it appears to be common among leading FinTech hubs. If this is the case, we would urge Singapore to take a leadership role and demonstrate how to come to an effective resolution among all parties."
DBS was contacted but they were rather coy in their response saying they were interested in working with digital coin platforms but then actions speak louder than words.
Singapore is a leader in the race to become a global Fintech hub. This leadership position is partly due to vocal government support for Fintech firms. This makes the recent actions by Singapore banks a bit disconcerting as rarely does a broad based action like this take place without the de-facto approval of Singapore policymakers.