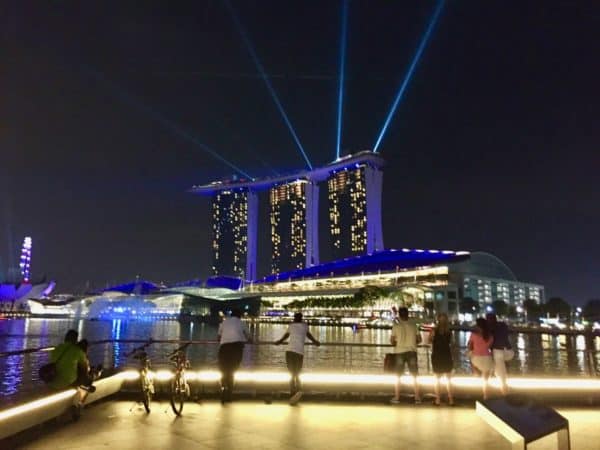 San Francisco-based fintech Ripple has announced the opening of its new Singapore office. This news comes just one month after the company opened its India office. While sharing details about the new office, Dilip Rao, managing director for Ripple APAC, reportedly stated:
"Singapore is leading the charge when it comes to streamlining money exchange, remittance and payments systems. In fact, one of the key themes raised during the Prime Minister's recent National Day Rally was the importance of digitizing payments in the country's aim to become a Smart Nation. Our new office can support this ambition and equally brings us closer to our customer base across the Asia-Pacific region, enabling banks, payment providers and corporates to make instant payments into-and-out of the country using blockchain. As a leading trade and fintech hub, Singapore offers Ripple leverage in the region as we expand our global footprint."
Founded in 2012, Ripple states it provides global financial settlement solutions to enable the world to exchange value like it already exchanges information – giving rise to an Internet of Value (IoV). Besides India and Singapore, Ripple now has offices in San Francisco, New York City, London, Sydney, and Luxembourg.