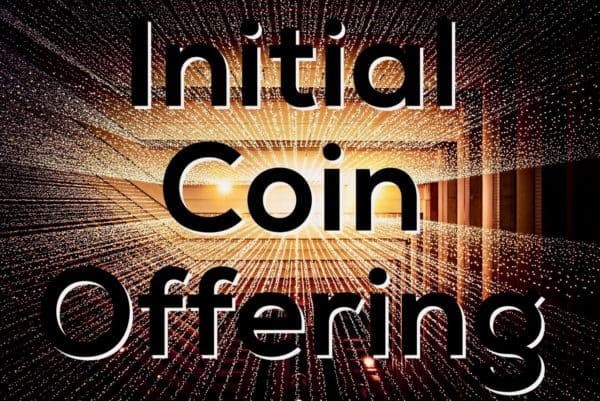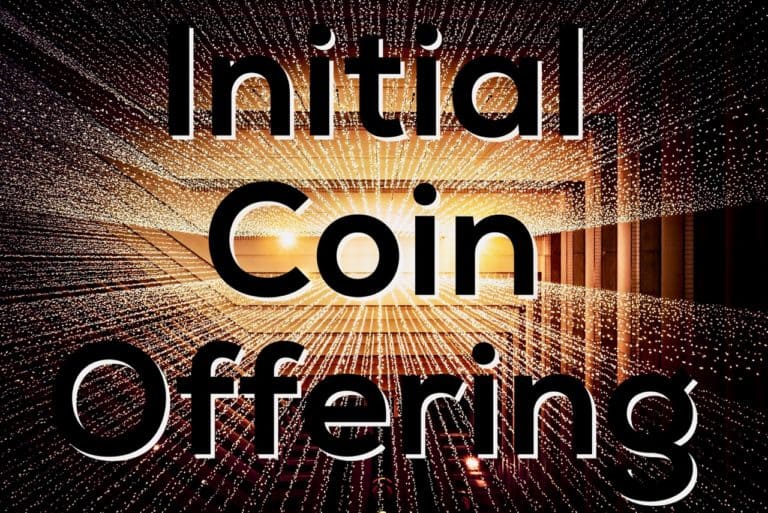 tZERO, a subsidiary of Overstock.com, (NASDAQ:OSTK),  has announced a new joint venture (JV) to launch an Automated Trading System (ATS) for the trading of Tokens issued via Initial Coin Offerings. The JV is in partnership with RenGen LLC and Argon Group and the trading platform is said to be in compliance with both FINRA and the SEC.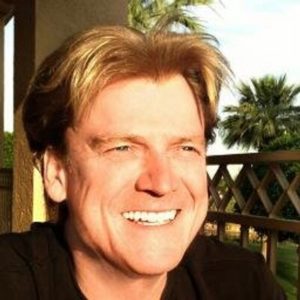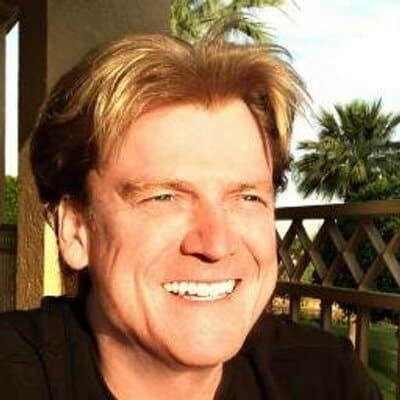 Overstock, an early adopter of Fintech, pointed to the fact that over $2 billion has been raised this year alone in ICOs.  Total market cap of these tokenized offerings stands at $137 billion. Total early stage funding via ICOs has topped venture capital creating an opportunity catalyzed by this rapid growth.
"With ICO blockchain offerings surpassing traditional early stage VC funding and U.S. regulators seeking legitimate venues to support security token offerings, with this JV tZERO continues to maintain its leading edge in blockchain financial technology," stated Patrick M. Byrne, CEO of Overstock. "tZERO has been at the forefront of the blockchain revolution for years, working closely with regulators since 2015 – launching the world's first SEC compliant ATS for blockchain assets, the first private blockchain bond offering, and the first ever public issuance of a blockchain security."
Byrne said that by combing their expertise with Argon's and RenGen's services they are in a position to launch the only US regulatory compliant token trading venue.
The JV seeks to redefine how the market looks at security tokens created by ICOs while providing liquidity to accelerate market development. The JV pointed to the DAO report by the SEC and the fact that many ICOs are securities and thus must be regulated.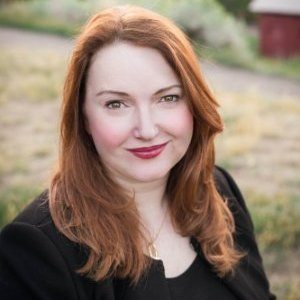 "We have long been advocating that issuing digital tokens as securities gives issuers and purchasers the greatest certainty about the legal regime that applies to the sale and the widest range of options to provide an attractive return for investors," said Emma Channing, CEO and General Counsel of the Argon Group. "The key issue to date has been the need for an appropriate marketplace to provide liquidity. This joint venture between tZERO, RenGen and Argon has the potential to completely change the face of ICOs."
The Joint Venture will be built on the distinct strengths of each company, combining tZERO's blockchain-based trading platform with RenGen's ability to provide liquidity, market making and algorithm technology, and the Argon Group's ICO advisory experience. The Joint Venture will also take advantage of SaftLaunch for AML and KYC capabilities.
"I have long believed that securitization is one of the best use cases for blockchain technology – and the transformative ICO market has proven so," said Suleyman Duyar, Managing Partner, RenGen LLC. "Patrick Byrne and tZERO had great foresight in developing and registering the first digital ATS, and now, in partnership with Argon, an industry-leading ICO consultancy, we are excited to bring our high-volume participation in cryptocurrencies, technology and trading expertise to this promising venture. It is a very exciting time to be an investor in ICOs."
Sponsored Links by DQ Promote