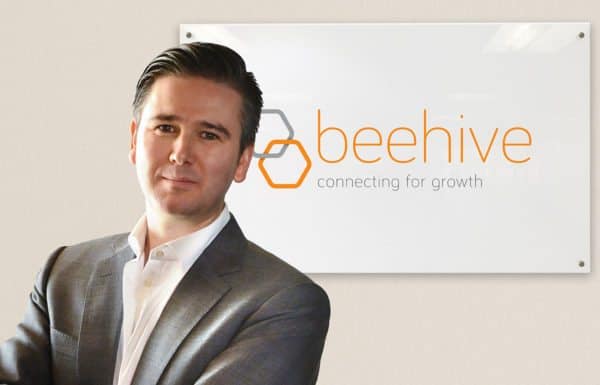 Beehive, based in Dubai and MENA's leading peer to peer lending platform, has raised $5 million in funding as part of a Series A round led by Riyad TAQNIA Fund along with participation by the Mohammed Bin Rashid Fund (MBRF), the financial arm of Dubai SME, as well as several other regional investors. Beehive has now raised in total $10.5 million since platform launch. As part of the funding round, Abdul Baset Al Janahi, CEO of Dubai SME, will be joining the Beehive board.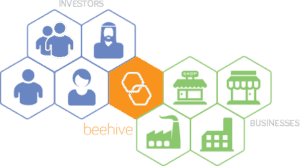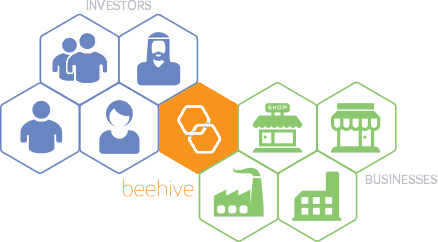 Beehive reports that since inception the P2P platform has successfully facilitated over USD $35 million (AED 130 million) for more than 200 business while registering more than 5000 international investors.
In March, Beehive became the first P2P lending platform in MENA to be regulated.
Launched in 2014, Beehive says its technology helps connect businesses with investors, giving SMEs faster access to lower cost finance and investors attractive returns and diversified risk.
"We're delighted to have the support of our strategic investors in this latest round which demonstrates the appetite for investment into Fintech businesses in the region and will enable us to further expand the Beehive digital model and drive product and market expansion," commented Craig Moore, Beehive Founder and CEO.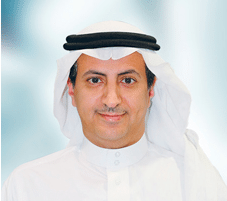 Riyad TAQNIA Fund (RTF) is a Saudi Arabia-based VC fund founded by Riyad Capital and TAQNIA. It is backed by leading institutional investors in Saudi Arabia and invests in the areas of ICT, Energy & Sustainability and Advanced Materials. Adel Al-Ateeq, Acting CEO, Riyad Capital, said that Beehive attracted them as a pioneer in the P2P lending space.
"It has engaged in building strategic agreements with government and large corporates in the UAE, where it fulfills a clear financing need. We are particularly excited to support the company's expansion into Saudi Arabia where it would finance Saudi SMEs."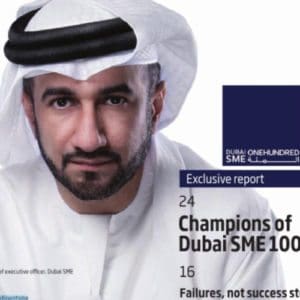 Al Janahi recognized Beehive as a Fintech pioneer as well;
"We've already seen our strategic partnership with them translate into immediate and tangible results for SMEs and our investment will further strengthen that commitment."
Rick Pudner, Beehive Chairman, described Beehive as an SME for SMEs;
"Our focus is on continued growth and broadening our reach to create further opportunities that will drive the ecosystem," added Pudner.
– End –

Media enquiries:

Francesca Moore, Chief Marketing Officer, Beehive, +971 52 966 8598, [email protected]

About Beehive: www.beehive.ae

Beehive, is the first P2P platform in MENA to be regulated by the DFSA. It facilitates flexible Sharia compliant financing solutions for established SMEs seeking finance from AED 100,000 for up to 3 years. Beehive directly connects businesses looking for finance with a crowd of investors, creating mutually beneficial partnerships for growth. Individual investors can invest as little as AED 100 into any business listed on the platform. Beehive undertakes thorough due diligence on each business listed on the platform and facilitates the finance agreement between the business and investors, charging a small percentage fee of the finance amount.

About Dubai SME

Dubai SME, an agency of the Department of Economic Development (DED), Government of Dubai, aims to foster an entrepreneurial culture and develop a competitive SME sector for the Emirate of Dubai. The key strategies adopted by Dubai SME are: advocate a pro-business environment for developing entrepreneurship and SMEs, seed innovative start-ups and groom promising SMEs.  Dubai SME's vision is to make Dubai the centre for innovative SMEs to start, grow and expand their businesses, thus adding greater value to the economy of Dubai.

About Peer to Peer Lending:

Peer to peer lending is founded on (loan based) crowdfunding principles and refers to investors directly investing into businesses via an online platform. This process is more streamlined and efficient and operating costs are reduced versus conventional financial institutions. As a result, peer to peer lending gives businesses faster access to low cost finance and investors better returns on their money and diversified risk. Global peer to peer lending is forecast to reach more than USD $300 billion by 2020. The SME funding gap in MENA is estimated to be $260 billion.

Sponsored Links by DQ Promote