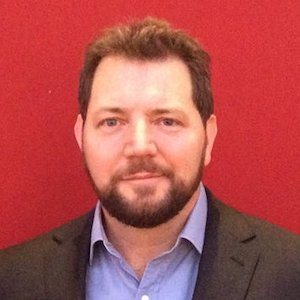 Proplend, a UK based peer to peer lender in the property space, has now topped £25 million in online lending. Proplend revealed the accomplishment in a recent blog post where it also shared it has been shortlisted for the Best Peer to Peer Lender for the 2017 Shares Awards. The £25 million in online lending is for commercial borrowers via a range of securing property types, loan amounts, terms, LTVs, repayment strategies and property locations across England and Wales. Importantly, all loans listed on Proplend must satisfy a strict borrowing criteria and associated due diligence checks. Proplend reports that since inception, no loans have defaulted and there have been no investor losses. That's pretty impressive.
Proplend added that 2017 has been a banner year so far in terms of direct lending and the operation of its secondary market platform.
Proplend introduced an online portal for advisers and wealth managers earlier in the year and at the beginning of 2017 received full authorization from the Financial Conduct Authority thus paving the way to launch an IFISA.
Overall, Proplend has funded property with an estimated value of about £50 million. Annual interest rates for investors currently range from 6.91% to 11.05%, depending on the loan to value. Loan amounts range from £150,000 up to £5 million.