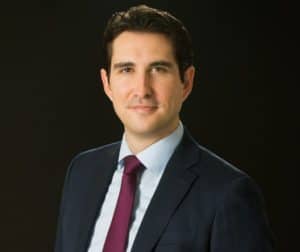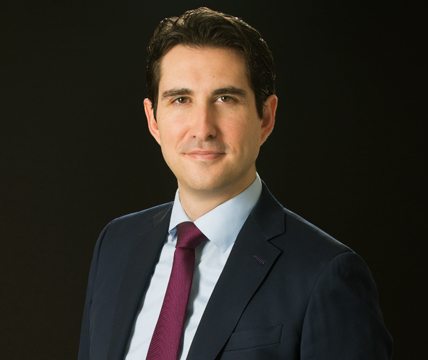 Marco Santori, Fintech Team Leader at the law firm of Cooley LLP, has published a white paper tackling the issue of "Simple Agreement for Future Tokens" or SAFTs – the widely used structure for Initial Coin Offerings (ICOs).
Santori proposes a path toward a compliant framework using SAFTs while launching the SAFT Project—a forum for discussion and development of the SAFT framework. Santori's white paper includes the imprint of Protocol Labs, the platform that has partnered with Angellist to create the Coinlist platform. Protocol raised over $200 million in their own ICO for their Filecoin offering – one of the largest ICOs yet.
While the white paper states that a SAFT is a security, the document adds that public purchasers may still be profit-motivated when they buy a post-SAFT utility token.
Joshua Ashley Klayman, an attorney with Morrison Foerster who is part of the Wall Street Blockchain Alliance, has shared her perspective on Santori's paper.
Klayman congratulated Santori on the SAFT white paper calling it a "real step forward" that provides a point of discussion for the entire ICO industry.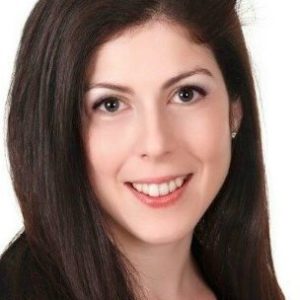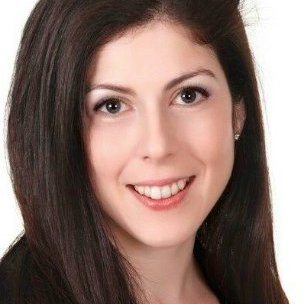 Klayman, who makes a point to neither advocate on behalf of, nor criticize, the white paper, shared her preliminary thoughts;
1. The SAFT is based on U.S. laws and necessarily is U.S.-centric.  The Howey test is a test under U.S. law. Certain non-U.S. lawyers have shared that utility may not be relevant to their jurisdictions' token assessments.  Some non-U.S. practitioners advocate tests under their respective laws that may relate more to contractual privity or similar concepts.
2. Embracing SAFT theory isn't enough. Careful drafting is required. Certain existing SAFTs have been drafted poorly or without the input of relevant non-U.S. counsel. For example, I understand from certain Swiss lawyers that some SAFTs have obligated Swiss foundations to do things that Swiss foundations cannot do, and there may be related enforceability concerns. Some SAFTs may be problematic due to failure to properly or fully describe the token.
3. Some uncertainty may necessarily remain, even with a SAFT. While the idea of "day one utility" as a dividing line may be attractive, as it sounds like it offers a degree of certainty re: whether a token is a security, grey areas remain. Tokens are software /technology and pinpointing exactly when utility exists (and how much utility is required to satisfy that hurdle) requires judgment.
This discussion is only getting started.
---
[scribd id=360509927 key=key-onIu56UzkwdaVYEYAXmN mode=scroll]