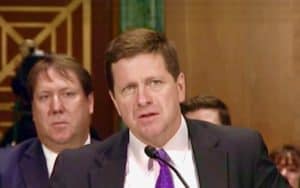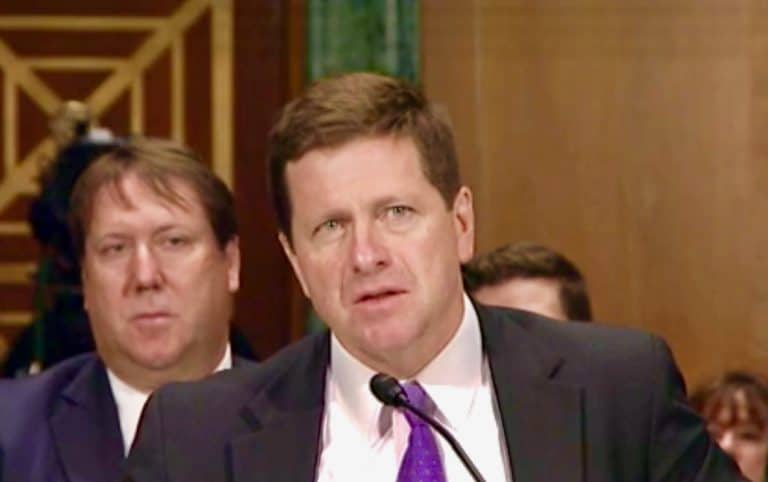 SEC Chairman Jay Clayton is scheduled to visit with the House Financial Services Committee tomorrow (October 4) beginning at 10AM ET. Clayton already testified before the Senate Banking Committee a few days back.
The hearing is entitled "Examining the SEC's Agenda, Operations, and Budget." The Hearing memo notes:
The SEC has a three-part mission: to protect investors; to maintain fair, orderly and efficient markets; and to facilitate capital formation.
A good portion of his prior testimony highlighted the importance of capital formation and support of small business. Expect this theme to continue in front of the House committee.
Additionally, recent challenges with the SEC hacking and improvements to cybersecurity should be a hot topic of discussion. The SEC's operating budget will also be discussed.
Clayton joined the SEC as Chairman officially on May 4, 2017. Since that time the former corporate attorney has been engaged in a steep learning curve adjusting to the byzantine paths of inside the beltway machinations. Clayton has been vocal in support of the profound need of regulatory reform – an important policy item with the current administration.
The Hearing will be live streamed on the House Financial Services Committee web site.