Lendy, the UK P2P property platform, has increased its pretax profits by 164% over the last year, rising from £1.04m to £2.74m, while turnover increased 104% over the same period, going from £13.5m to £27.5m. Lendy is now one of Europe's leading P2P secured property platforms, having enjoyed substantial growth in both new users and value of loans made over the last year.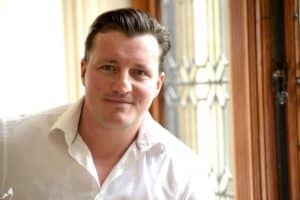 "It has been a very strong year for Lendy, with growth in both turnover and profitability. We have maintained our provision fund in line with our commitment to our lenders, our balance sheet is more robust, and our growth has been closely controlled. We've experienced growth in every area of the business and we are now one of the few profitable P2P platforms," reiterated Lendy director and co-founder Liam Brooke. "We have put a huge amount of focus over the past year on the loans we offer to our lenders, and ensuring that our due diligence at least matches, and in many cases exceeds, that of major banks."
To date, Lendy has returned £29.5 million in interest alone to lenders. Repayments of principal include a further £141.5m. Lendy has also provided almost £335 million in loans secured against property since its inception, while the live loan book stands at £166 million. The 17,500 lenders on the Lendy platform have, to date, suffered no losses of principal on loans, noted Lendy. The platform offers lenders loans with a range of risk/reward ratios, with interest set at between 7% and 12%. The company never lends at LTVs above 70%, with the majority closer to 60%.
[clickToTweet tweet="[email protected] CEO Liam Brooke shares profitable #p2p update @crowdfundinside" quote="Since Lendy was founded in 2012, the number of registered users on the platform has grown to almost 17,500, with more than £335 million of funds have been provided by Lendy's investors for UK property. "]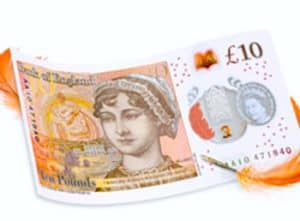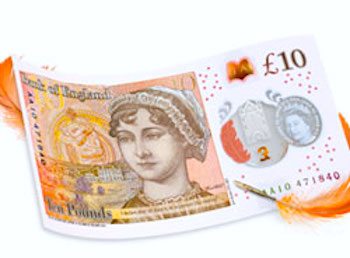 Lendy reportedly made several significant changes in the last year, with a particular focus on improved due diligence on all loans it offers through its platform; changes include a number of significant new hires, adding breadth and depth to Lendy's lending, credit, compliance and marketing expertise. The platform has also appointed a new legal panel comprising three top 100 law firms, and a new panel of RICS-registered valuers with significant professional indemnity insurance cover. In addition the platform has instituted a new credit committee process, including an analysis of the borrowers', sponsors', and other principal parties' experience, credit record, business plan and financial projections and forecasts.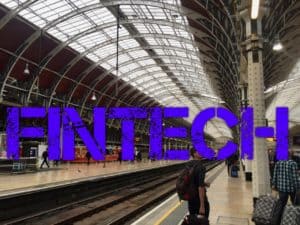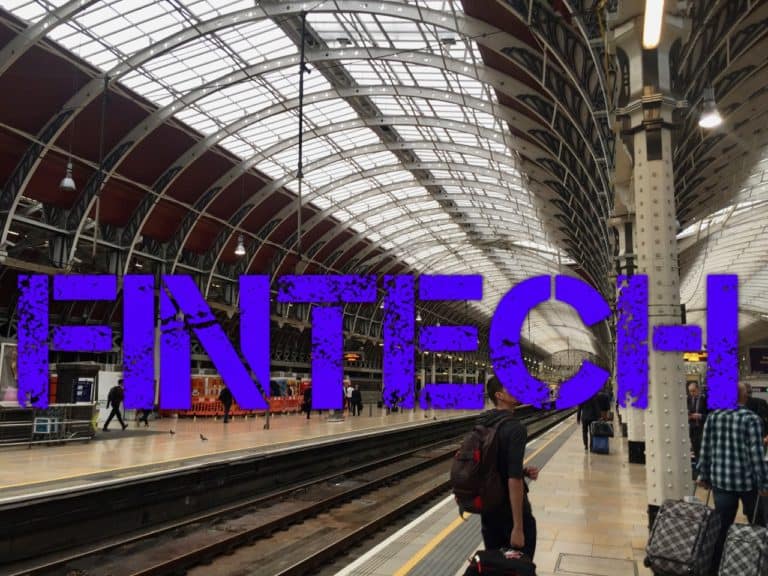 "Continuing to make improvements to our due diligence process is also a key target for us in 2017. We've made some major hires from institutional financial services backgrounds to help us to implement this programme, and we're aiming to make our due diligence approach even more robust moving forward," added Brooke. "Another major target this year has been to continue to improve our communications with our lenders. We've made big strides already in the first half of the year, from more regular and timely newsletters, more detail on individual loans, supported by up-to-date photography, an improved customer service centre, and faster turnaround of enquiries. After sponsoring the high profile event of Lendy Cowes Week 2017, which took place from 29th July to 5th August 2017, we are looking forward to next year where we are looking to enhance the experience of both the crews and spectators who descend upon the Isle of Wight every summer."

Lendy expects its audited accounts to be published in November 2017.

Sponsored Links by DQ Promote