UK-based peer-to-peer property platform Lendy is currently seeking permission to launch an innovative finance ISA (IFISA). This news comes just after the online lender announced its 2016 earnings and additional growth plans.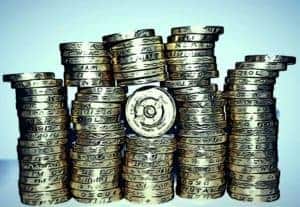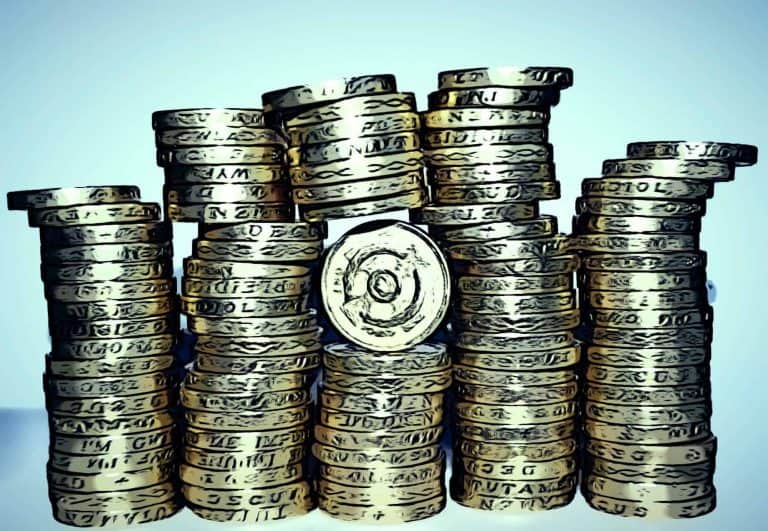 According to FT Adviser, head of marketing and communications for Lendy, Paul Riddell stated the lender is hoping to receive approval from the Financial Conduct Authority (FCA) for the IFISA.
"We have applied to the regular this year and hope to be granted full permissions for an IFISA. Obviously regulatory processes can take time."
Riddell also noted that more investors have been looking to peer-to-peer lenders to help boost incomes. He then added:
"Income will continue to be a problem, I think, for the next five to 10 years. I can't see interest rates rising significantly over the coming months, and people need to invest for income. Yields are low globally and from an IFA's perspective, P2P may seem 'left field' but it can provide a good income stream within an overall portfolio."
Meanwhile, Lendy also announced the repayment of its largest p2p loan. Bridge and Commercial reported that the loan, which was secured against former the Kentish Town Studios building in North London, has been repaid in full 21-days ahead of schedule and even returned a gross 12% per annum in interest. Liam Brooke, Co-Founder of Lendy, revealed:
"We're thrilled that our lenders have received what we believe to be the biggest repayment in the history of the UK P2P industry. This loan has been a very smooth ride for everyone involved. It was purchased very quickly by outlanders, the sale of the property progressed quickly and full repayment was made well within its term. This is a strong endorsement of the due diligence we undertake for our lenders. The other point about our model is that we lend at a maximum LTV of 70%. That means that if the loan goes wrong there is a far better chance of lenders recouping their principal."
As previously reported, Lendy has returned £29.5 million in interest alone to lenders to date. Repayments of principal include a further £141.5m. Lendy has also provided almost £335 million in loans secured against property since its inception, while the live loan book stands at £166 million. The 17,500 lenders on the Lendy platform have, to date, suffered no losses of principal on loans, noted Lendy. The platform offers lenders loans with a range of risk/reward ratios, with interest set at between 7% and 12%. The company never lends at LTVs above 70%, with the majority closer to 60%.