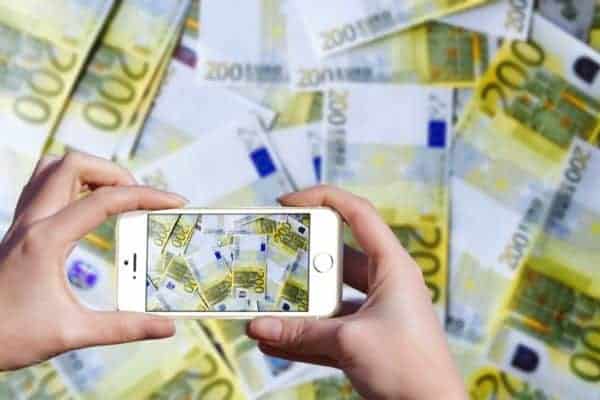 Mambu has been enlisted to power ABN AMRO's newly launched online lending platform New10. Mambu will be the SaaS engine for a range of small and medium enterprise (SME) lending products in the Netherlands. New10 will provide SMEs a credit decisions within 15 minutes.
Mambu says it took a collaborative approach working with the New10 team to complete implementation within four months. New10 launched on 21 September 2017 with a fully digital SME lending platform with plans to broaden the portfolio and potentially expand into new markets.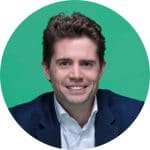 Mark Schröder, co-founder and Commercial Director of New10, described the company has marrying the best of both worlds: Fintech innovation and ABN Amro's financial acumen.
"We combine extensive experience within the bank with digital skills and innovations from outside as the market is changing rapidly and becomes increasingly digital."
Jaap Boersma, CTO of New10, said that being completed cloud based is the new normal. Lending will be digitally driven and all online.
"We needed a solution native to that environment which shared the lean and agile attributes of our business.  Mambu offers us scalability, flexibility and speed to market at a fraction of the cost of traditional core systems," Boersma added.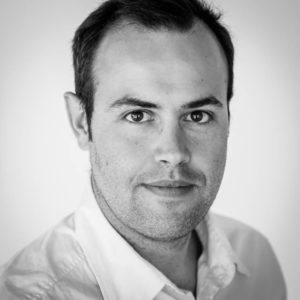 Eugene Danilkis, founder an CEO of Mambu, commented;
"We believe that ABN AMRO's approach of launching an independent business that operates like a FinTech is the optimal model for incumbents looking to succeed in a constantly evolving banking environment. They have taken an agile approach and leveraged best-in-class technologies to address an underserved yet potentially high opportunity market. Their approach is also an illustration of how cloud technology can be used to innovate quickly and simply. We are immensely proud to be helping to power this banking revolution."
Mambu, launched in 2011, powers over 5000 loan and deposit products which serve over 4 million end customers.