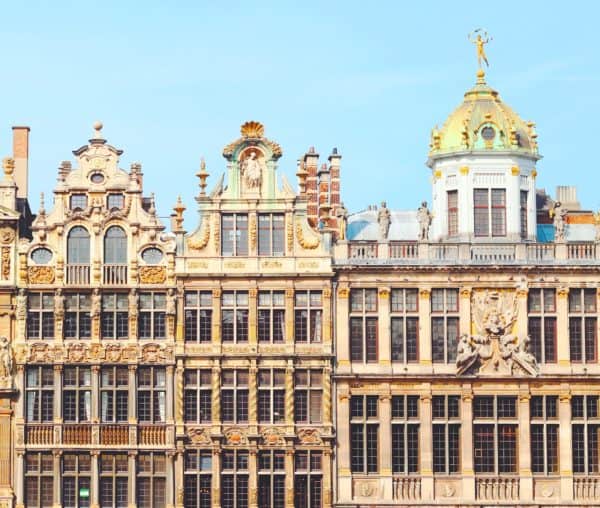 The European Banking Authority (EBA) has a mission of working towards a single regulatory and supervisory framework for the European Union member states. The goal is to make things simpler for consumers and businesses to operate across the EU. As the digitization of banking and other financial services heat up globally, it would be pretty difficult to ignore the Fintech revolution occurring across all financial services. As part of a mandated comprehensive review of the EBA's objectives for the coming year, the Agency has just published their 2018 "Work Programme" and hidden within is a section on Fintech.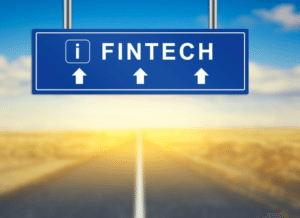 According to the Agency and its objectives for Fintech:
"The EBA will focus on the following priority policy areas: (i) the regulatory perimeter of Fintech firms – Fintech firms authorised and registered under EU law (including CRR/CRD, EMD, PSD2, MCD), Fintech firms regulated under national regimes, and non-regulated Fintech firms (in addition, the EBA will also explore 'sandboxing', 'innovation hub' schemes, etc.); (ii) risks (prudential and operational) and opportunities for credit institutions, payment institutions and electronic money institutions; (iii) impacts on the business models of credit institutions, payment institutions and electronic money institutions; (iv) consumer protection and retail conduct of business issues; (v) the impact of Fintech on the resolution of financial firms; and (vi) the impact of Fintech on AML/CFT."
The EBA expects to publish follow-up papers in relation to the above priority policy areas as it seeks to ensure that its work on Fintech is consistent with the work of the Commission and the BCBS, as well as that of international forums including the FATF on AML/CFT-related issues.
The EBA states that digital banking will be "a challenge for supervisors" and the Agency needs to ensure adequate protection for end users. The Agency also mentions the importance of payment services and peer-to-peer lending.