Racefields has announced that its debt trading platform RCX has garnered a listings value of £5.7 million in just two weeks following platform launch. The platform shares that each bridge loan is value from between £250,00 to £1.7 million. These loans are a mix of commercial, residential and real estate developments. Racefields predicts that RCX will receive a steady stream of bridge loans and, additionally, P2P Loans and other assets. The RCX marketplace was announced at the end of September.
Racefields says the platform is unique in the growing debt market as it allows professional, sophisticated and HNW investors to purchase debt from professional lenders. Racefields states that other debt trading platforms in the market tend to focus on professional traders like merchant banks and other large corporates. RCX is disrupting this market by creating an intuitive platform for individual debt buyers and sellers to trade with one another in a secure and transparent environment.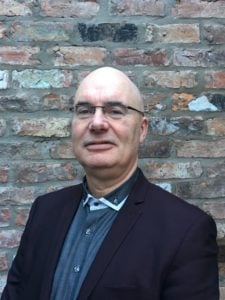 David Gammond, chairman of Racefields, said they have been thrilled with the initial response and expect investors to see benefits of funding professional lenders while diversifying their investment portfolio.
"Using RCX, these investors can select a portfolio of loans across many lenders that better matches their investment criteria. They end up backing the loans they want. That makes a lot more sense than backing all the good or bad loans initiated by a single lender."
RCX is actively seeking investors based in the UK and in China who are keen to use the platform to invest in asset-backed securities in the UK.

Sponsored Links by DQ Promote