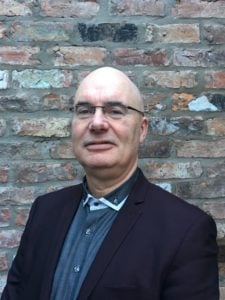 A new online platform, the Racefields Credit Exchange (RCX), has launched this week with the goal of becoming the PayPal of the loan bridging industry in a market they believe is underserved. The  RCX platform is said to be the first of its kind in the growing debt market. It allows professional, sophisticated and HNW investors to purchase debt from professional property lenders. RCX is seeking investors based in both the UK and China who are interested in investing in asset-backed securities in the UK.
The company explains that other debt trading platforms in the market only focus on traders like merchant banks and other large corporates. RCX attempts to disrupt this market by creating an intuitive platform for individual debt buyers and sellers to trade with one another in a secure and transparent environment.
For debt buyers, RCX is completely free to use.
"We developed RCX to initially fund bridging loan companies. The sector might reach £5 billion of loans this year and is supported by HNW, sophisticated and institutional investors. Using RCX, these same investors can select a portfolio of loans across many lenders that better matches their investment criteria. They end up backing the loans they want. That makes a lot more sense than backing all the good or bad loans initiated by a single lender," says David Gammond, chairman of Racefields.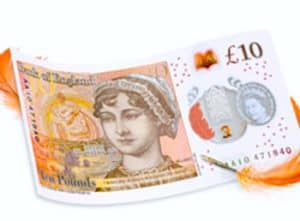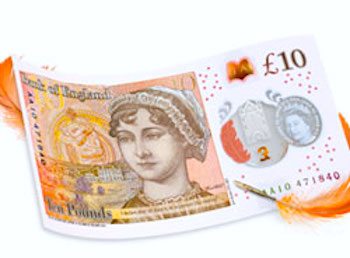 Gammond said that peer to peer lenders should consider the benefits of using  RCX. The platform engages professional lenders that understand credit and know what a good loan likes like and how to recover capital in the event of a default.
"We believe that RCX could become the PayPal of the UK property finance industry as the platform becomes the central transfer point of funds from investors to property lenders," adds Gammond.
Sponsored Links by DQ Promote