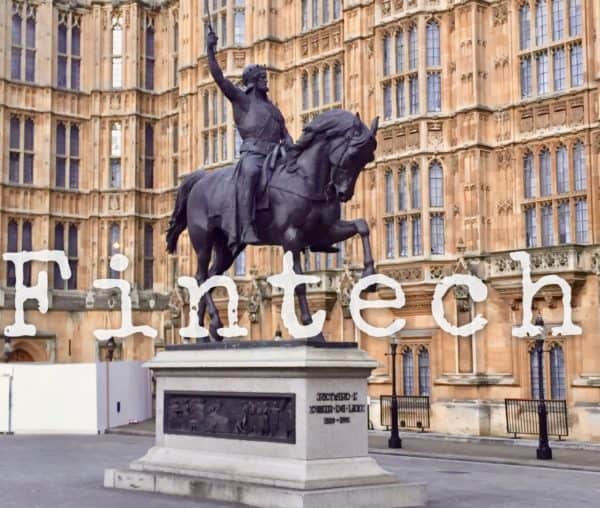 Innovate Finance has announced that applications are now open for its Fintech pitch contest Pitch360 which will take place in London on March 20th, 2018. The deadline for applications is December 31st. Fintech firms that would like to compete stand a chance to win £10,000, a press package that includes media introductions and training, policy advice, free one year membership to Innovate Finance. The inaugural Pitch360 was held last year with cybersecurity firm GuardSquare taking home the grand prize. If you are interested in applying you may complete the form here.
Pitch360 is open to any global Finech startup across the following verticals:
Distributed Ledger Technology (DLT or Blockchain)
Financial Inclusion
Cyber Security
Cross Border Payments
Peer-to-Peer Lending and Alternative Funding
Regtech
Personal Finance Management and Robo-Advisors
AI and Machine Learning
Sandboxes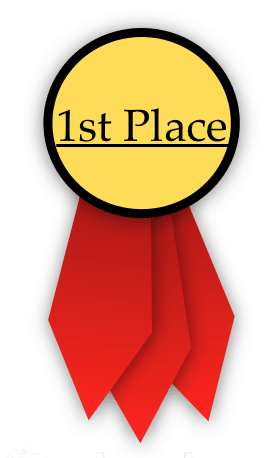 If you are fortunate enough to make the shortlist, these candidates will make a 360-second (6 minute) 'pitch' of their new business and product in front of a live audience of 1000 delegates at the Guildhall in London during Innovate Finance's Global Summit. The audience will comprise of financial institutions, influencers, investors and startups from the international Fintech community. Previous judges for the event include Kosta Peric, Deputy Director of Financial Inclusion at the Gates Foundation and Rumi Morales, Executive Director for CME Ventures at CME Group.
Finalists will be announced in February 2018. All successful applicants will receive complimentary exhibiting space on day two of the summit and two complimentary tickets to attend.