LendIt, one of the world's largest fintech event companies, announced its upcoming event called the BlockFin Summit, which is described as a blockchain conference for the Financial Services sector with coverage of the Blockchain, Cryptocurrencies, and Tokens. While sharing details about the event, Jason Jones, Co-Founder of LendIt and Chairman of the BlockFin Summit, stated:
"Two years ago we covered the Blockchain on a panel, last year we created a half-day track, and this year we are creating an entire event around this technology. We believe that the Blockchain offers new ways to align incentives that allow us to transact, communicate, identify, and secure ourselves more efficiently."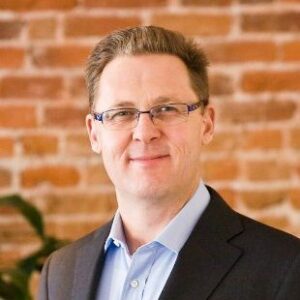 Peter Renton, Co-Founder of LendIt, also commented:
"It is evident that the ecosystem of developers, entrepreneurs, and corporations within financial services has dedicated tremendous resources to building the Blockchain globally. So we have decided to create BlockFin at LendIt USA 2018, which will be one of the world's largest gatherings of financial services industry professionals. We expect that banks, insurance companies, investment firms, fintech companies, technology service providers, media, government, and academics will converge in San Francisco at LendIt to learn about innovation across financial services. This will be the perfect venue to introduce BlockFin to the world."
The BlockFin Summit will consist of 6 components:
An investor 1×1 capital connection summit to match Asset Allocators and Crypto investors with Crypto Fund Managers and ICO issuers
2.5 days of content with about 75 speakers on Enterprise Blockchain
2 days of content with about 60 speakers on Cryptocurrencies, Tokens & Capital Markets
A huge presence of Blockchain companies on our expo floor
A Blockchain demo stage featuring over 100 Blockchain product demonstrations
On-site blockchain training programs for financial services executives
LendIt then added:
"We encourage all financial services executives who want to network, learn or do business associated with the Blockchain to attend BlockFin. This will be the financial services industry's first annual convention dedicated to the Blockchain. We are seeking speakers, sponsors, partners, and attendees."
BlockFin will launch as part of LendIt USA 2018 on April 9-11, 2018 at the Moscone Center in San Francisco.