On Thursday, UK-based p2p lending platform LendInvest announced it has teamed up with the UK PropTech Association (UKPA) to release the second annual PropTech Influence List. The online lender revealed:
"The LendInvest PropTech Influencer List aims to recognises the 25 people doing the most to develop the understanding, reach and benefit of PropTech in the global property market. Nominations are open to anyone working in or contributing to PropTech in the UK and overseas. Individuals can nominate themselves, a friend or colleague, or anyone else that they feel has contributed to the support and growth of PropTech over the past year. There is no limit to the amount of times you can vote or number of people you can nominate."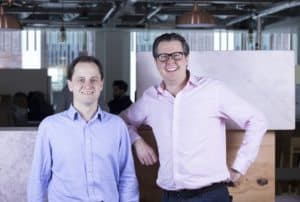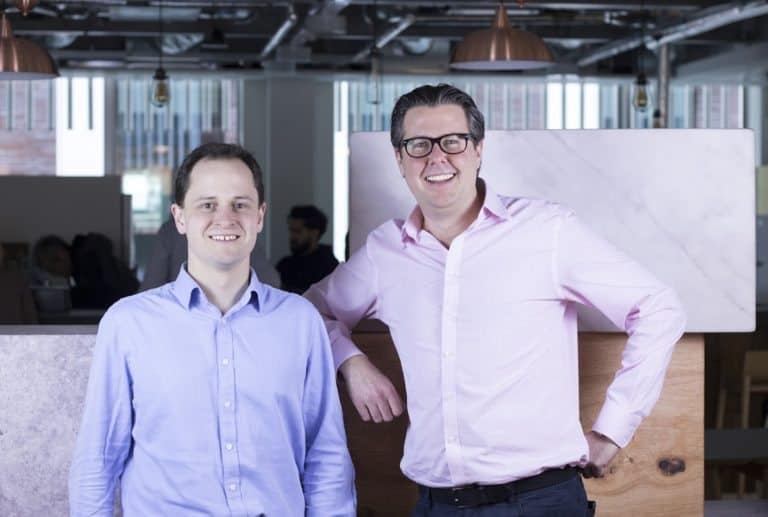 Speaking about the list, Christian Faes, Co-founder and CEO of LendInvest, stated:
"We are excited to bring back the LendInvest PropTech Influencer List for a second year due to popular demand.  This year, it's important to us to recognise the work that's happening to promote the rise of digital transformation not just in the UK's property market, but overseas too. With the help of our partners at the UKPA, we are confident that we will see a lot of new faces in this year's list."
Eddie Holmes, Chairman of UKPA, added:
"LendInvest's first PropTech Influencer List in 2016 was really helpful in enabling property firms understand who they should talk to as they align to the threats and opportunities PropTech offers them. It is our pleasure to partner with LendInvest to help the 2017 survey reach as many people as possible."
The deadline to vote is November 3rd. The list will be announced at LendInvest's next PropTech Meet-up on November 30th.