Augmented digital commerce platform Omnyway announced on Thursday that it has closed on $12.75 million in Series A funding round, which was led by Nyca, CommerzVentures, and CreditEase Fintech Investment Fund, with participation from Commerce Ventures, and Industry Ventures.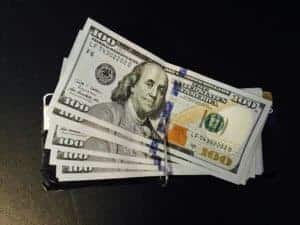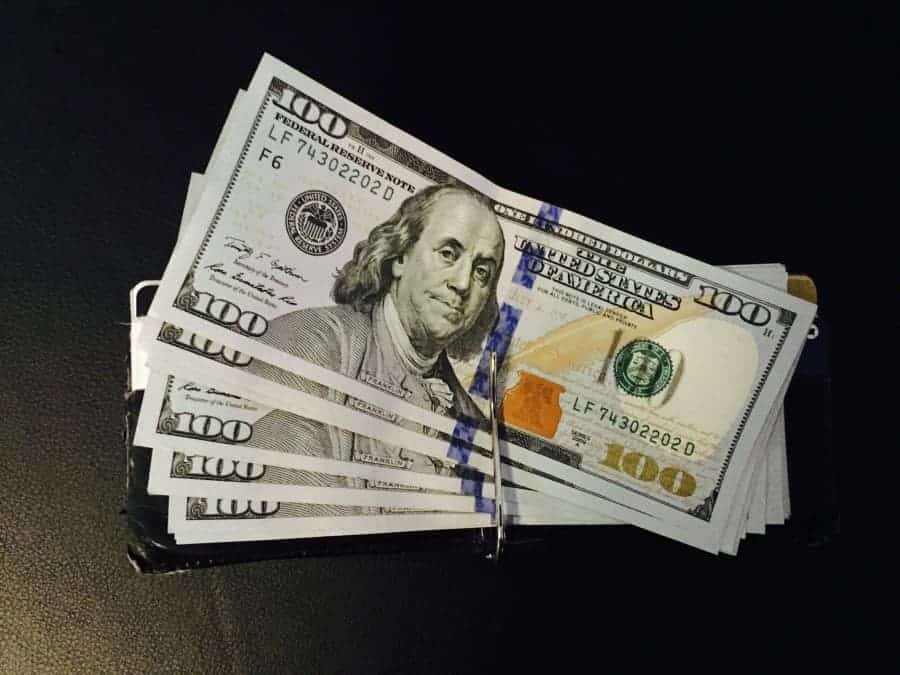 Omnyway, which was founded in 2014, states its platform creates a dynamic digital channel between the retailer and the shopper across all channels of interaction, including in-store, online, in-app, virtual aisle and dynamic media, using any smart mobile device. Speaking about the investment round, Omnyway CEO, Ashok Narasimhan
"To keep up in this fast-moving, mobile-first (and soon, mobile-only) world, retailers need tools that speak to how people want to shop and engage today," said. "This investment puts us in a great position to build on growth and continue innovating on today's fundamentally different retail experience."
Hans Morris, Managing Partner of Nyca, also shared:
"Every single retailer is seeking ways to make customer experiences seamless, customized, and integrated in-store and across channels. This has turned out to be expensive and difficult, and the flexibility, security, scalability—and speed to market —  of the Omnyway platform is a compelling solution."
Anju Patwardhan, Managing Director of CEFIF, then added:
"Mobile devices are driving a radical transformation in the payments space. We are always looking to partner with entrepreneurs and companies that are helping to redefine FinTech and are thrilled to be a part of Omnyway's journey as it expands globally and introduces new payment innovations."
Omnyway plans to use the funds to continue expansion.