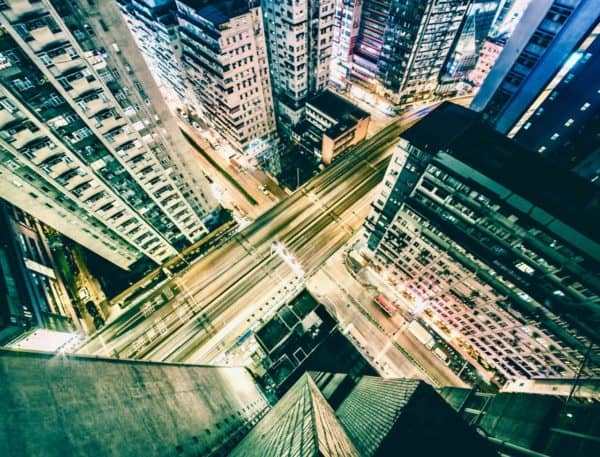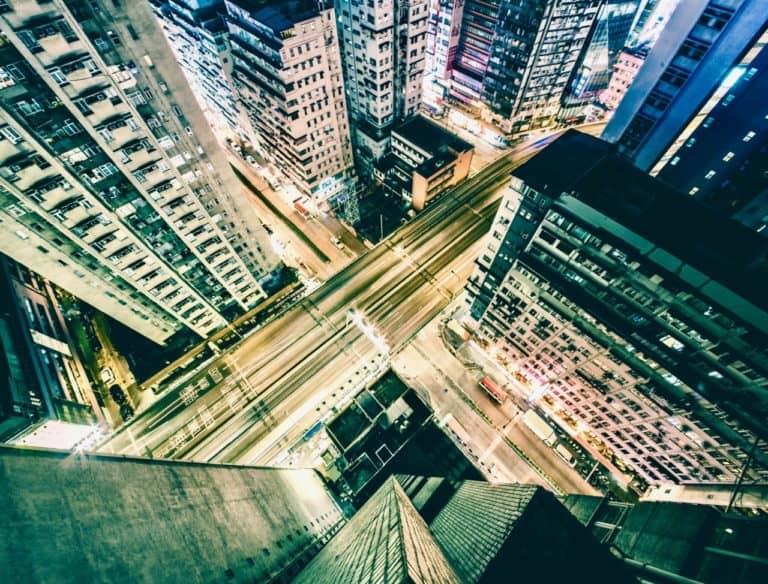 Tencent Received License to Sell Insurance on WeChat and QQ
This week, China Insurance Regulatory Commission (CIRC) announced that it had grant an operation license to Shenzhen Wei Min Insurance Agency Co. Ltd. Tencent owns a majority stake (57.8%) of this new insurer. Fubon Property Insurance & Casualty Insurance Co from Taiwan is also listed in the stakeholder list.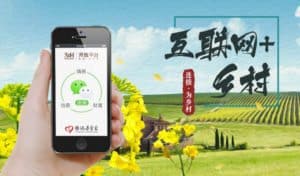 Wei Min Insurance is expected to work more or less like insurance business is conducted on Alipay. The profound technical background and its huge user volume is going to be competitive advantages for Tencent to sell insurance on WeChat and QQ.
The joint-venture has received approval from CIRC on September 28th, whose license is the first one that Tencent had achieved in mainland China. In fact, Tencent has long been an active participant in the insurance industry. Zhong An Insurance, a joint-venture of Tencent, Ant Financial and Ping An has just launched its IPO in Hong Kong last month, which made it a watershed moment for China's emerging insurtech scene. Besides, early this January, Tencent also jointly set up a digital insurance company in Hong Kong with Hillhouse Capital and financial giant Aviva. One month later, HTLIC insurance received its license from CIRC, which is also a joint-ventured agency of Easyhome, Citic Guoan Group and a wholly-owned subsidiary of Tencent. (Source: 01Caijing)
[clickToTweet tweet="Tencent Received License to Sell Insurance on WeChat and QQ #Insurtech" quote="Tencent Received License to Sell Insurance on WeChat and QQ #Insurtech"]
Alipay Starts Credit-based House Rental Service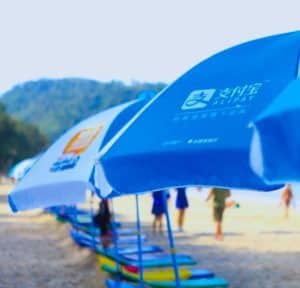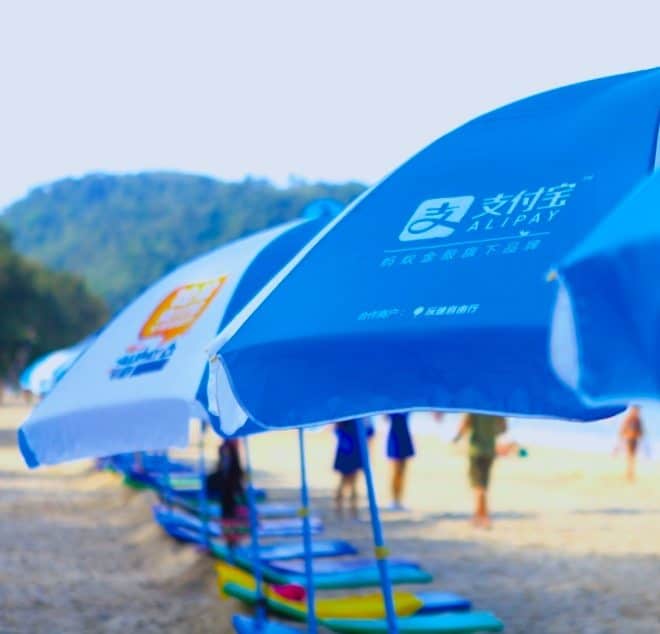 On October 10th, Alipay announced to introduce house rental service in eight cities (Shanghai, Beijing, Shenzhen, Hangzhou, Nanjing, Chengdu, Xi'an and Zhengzhou). Users can enter the credit renting platform by searching "rent" in Alipay. If users' Sesame Credit is above 650, they can enjoy deposit exemption and pay rent monthly.
Alipay expected to form credit files of tenants, landlords and employees on its rental platform by the end of this year. That taking care of the house, paying the rent on time, being honest and trustworthy and others would add credits; While the credit will be affected by fake housing source, deadbeat tenant, early withdrawal, random increase of rent, etc.
In addition, Ant Financial said that about ten apartment partners were joining in and the total number of housing was over a million. In comparison with individual housing, the apartment can provide more accurate room source information, uniformed decoration and more perfect rental service. Also, the rent price is relatively stable.
For many people working in the first-tier cities, renting is unavoidable. Yet, most of them have been confronted with ill-intentioned landlords and illegal agents. Alipay hopes that the credit-based rental mechanism could help improve this situation. (Source: Pandaily)
Online Consumer Finance Platform Hexindai to Be Listed in the US
Hexindai, a less well-known online consumer finance platform, is going to be listed in the US. The company issued its prospectus just one day before the National Day holidays, attracting not much media attention. According to its statement, Hexindai is expected to be listed on the New York Stock Exchange or Nasdaq by the end of this October, making it the third online lending institutions listed in the US market. Hexindai plans to raise $80 million in this IPO.
Hexindai has achieved a trading volume less than ¥10 billion for the first half of 2017. At present, there are only 56,000 borrowers and 110,000 investors on this platform, making it a mid-level position within the lending industry. (Source: 01Caijing)
The Palace Museum Embraces the Era of Digital Payments
October 10th marked the 92th birthday of the world-renowned Palace Museum. It was on the same day that the museum started to embrace a brand new era of digital payment. In the future, visitors could only book tickets through the museum's official website, app or Taobao shop. There will be no more ticket office and paper ticket, and even no scalpers as an additional benefit. The museum made an official launch of this new mechanism after a successful pilot during the National Day and Mid-Autumn Festival holidays. During the transition phase, the museum will set up a comprehensive administrative office to help book tickets for visitors who do not know how to do it online or foreign visitors who do not have a payment account accepted in the booking system. (Source: mpaypass.com )
Hong Kong Government Sets Up New Fintech Initiatives
Carrie Lam Cheng Yuet-ngor, current Chief Executive of Hong Kong, announced her first policy address on October 11th, in which she highlighted the importance of fintech development and a number of initiatives the government has launched or is planning to launch.
For example, Hong Kong Monetary Authority has announced to launch Faster Payment System in 2018, offering real-time payment and transfer service between banks and payment service officer on one integrated payment platform. Similarly, Hong Kong Securities and Futures Commission and Hong Kong Insurance Authority introduced a fintech sandbox program in September, aiming to accelerate fintech product and service innovation. Apart from that, banks in Hong Kong are also conducting research on a KYCU (Know-your-customer Utility) platform, trying to improve the efficiency of due-diligence.
Some market watchers believe that Hong Kong should take full advantages of its close connection with the international market and facilitate the fintech companies from the mainland China to expand overseas. That should be the right approach that Hong Kong could avoid its weakness in local market limit while promote its local fintech industry development at the same time. (Source: Hexun)
[clickToTweet tweet="Hong Kong Government Sets Up New #Fintech Initiatives" quote="Hong Kong Government Sets Up New #Fintech Initiatives"]
---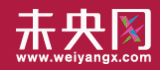 WeiyangX is the most influential website focusing on fintech in China. The site covers the latest news, industry data analysis, business practices, and in-depth fintech cases in fintech. WeiyangX is incubated by Fintech Lab. Founded by Tsinghua University's People's Bank of China (PBC) School of Finance in 2012, the Fintech Lab is the first and leading research entity dedicated to leading best practices, promoting interdisciplinary innovation, and encouraging entrepreneurship in the field of fintech through scientific research and innovative project incubation.

Sponsored Links by DQ Promote