SoFi announced on Friday the closing of a $776.7 million offering of SoFi Professional Loan Program 2017-E notes, which has been dubbed the lending platform's largest loan securitization. According to the online lender, SoFi 2017-E marks the company's largest asset-backed securities issue to date and its 10th ABS transaction this year, bringing SoFi's total issuance for 2017 to $5.375 billion, with the recent transaction being heavily subscribed with orders totaling $2.3 billion.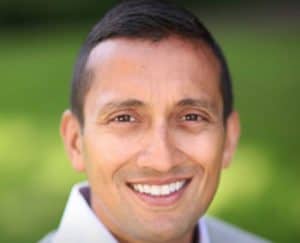 While sharing details about the transaction, Ashish Jain, Senior Vice President of Capital Markets for SoFi, stated:
"We were pleased with the reception for this transaction, which was increased in size in response to investor demand. The deal attracted five new investors, expanding the reach of SoFi's overall program to just over 100 unique ABS investors in 2017.  We thank everyone who participated in this offering."
SoFi revealed that since inception, it has closed 30 transactions totaling $12.4 billion in issuance. With the closing of SoFi 2017-E, the lender claimed it maintains its position as a top ten ABS sponsor. It was also noted:
"SoFi 2017-E emphasized SoFi's position as an industry leader in terms of asset quality, reflecting the strength of its lending and underwriting business.  SoFi is the first Student Loan ReFi issuer to achieve AAA ratings from Standard & Poor's, Moody's and DBRS, and the first Unsecured Personal Loan issuer to achieve AA ratings from S&P, Kroll, and DBRS."
SoFi added joint lead managers of the transaction were Deutsche Bank, Bank of America Merrill Lynch, Goldman Sachs and Morgan Stanley.