Since 2011, the UK technology sector has seen £28 billion invested into it – a sum which means it is the largest tech investment in the European Union. France has received £11 billion in investment since 2011, while Germany has gained £9.3 billion. In fact, the digital economy is so successful for the United Kingdom that it is growing at twice the rate of the UK economy – contributing £97 billion per year.
[clickToTweet tweet="the digital economy is so successful for the United Kingdom that it is growing at twice the rate of the UK economy" quote="the digital economy is so successful for the United Kingdom that it is growing at twice the rate of the UK economy"]
In the second quarter of 2017, four unicorns completed public offerings – equal to the number of IPOs completed in 2015 and 2016 combined – and with tech the investment of choice for many investors, tech unicorns are booming.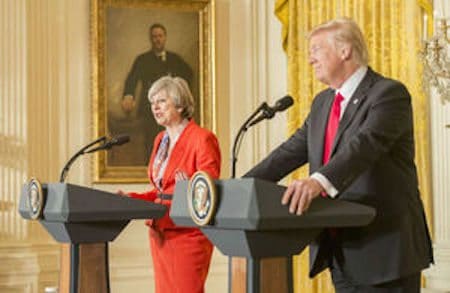 Reports have found that some of the tech and digital related sectors which are seeing the most investment interest are fintech, mobile, robotics, drones, and software as a service. Currently at a ten year high of European funds position are tech, telecoms, and utilities, with consumer staples, materials, and healthcare at a ten year low.
Since the UK's decision to leave the European Union was announced last year, and Donald Trump was elected as President of the United States, economies have become somewhat turbulent, and it has raised financial uncertainties; leading some markets to become rocked such as manufacturing in the UK, for example.
While tech presents a preconceived idea that it offers a glamorous investment opportunity, beyond the industry, there are numerous products and sectors that are garnering attention – even if they have the perception of being 'boring'.
Success born from reinventing tradition
For example, Eve Sleep who have pioneered the mattress-in-a-box, was the first retail IPO in 2017, and signalled a movement against the downward IPO trend that have been seen in the UK for the past five years.
Mattresses. Something which you don't necessarily expect to be a product that requires much innovation going forwards, yet Eve Sleep is an example of a company who have disrupted tradition and used innovation to reinvent a product which everyone uses on a daily basis.
Originally launched with one mattress, the company now stock pillows, sheets and mattress toppers, as well as a range of nightwear. In 2015, they raised £375,000 worth of investment when the company was valued at £819,000, with further valuations totalling £22 million in the two years since. At two and a half years old, the company has raised £17 million so far over three investment rounds, floated on the AIM and has raised £35 million and was valued at £140 million.
Competitors, Simba Sleep and Casper, have also raised similar sums of investment, while retailer Dreams has since launched a similar product.
Bringing innovation to an outdated market, Eve Sleep proves that traditionally 'boring' products can provide interesting investment opportunities.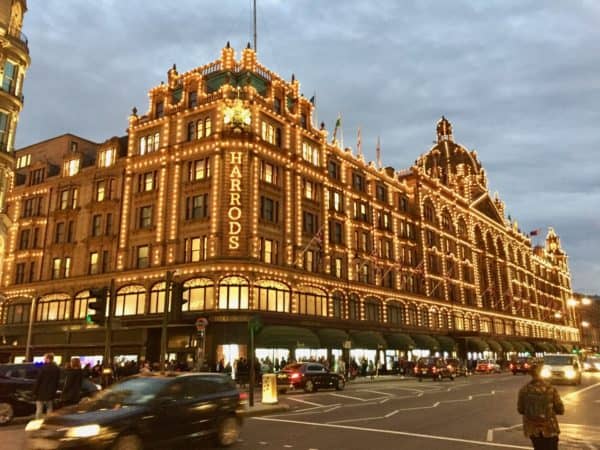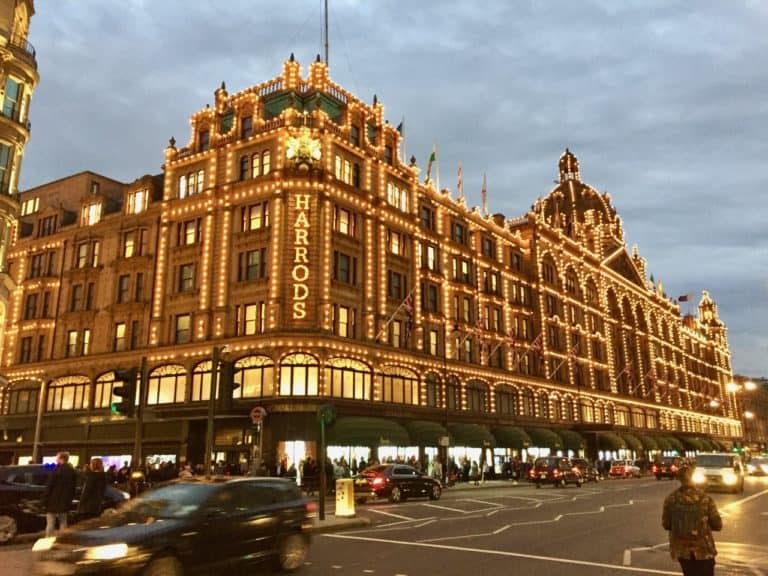 Consumer staples – a necessity
Consumer staples are necessary for everyday life; from toilet roll, soap and toothpaste – mundane, but essential for clean, healthy living – to the more exciting products such as food and beverages.
While these everyday objects may not seem like exciting investment opportunities as demand is unlikely to surge (for example, there is only so much bread that one household needs), marginal growth may occur over the years – rather than a sharp increase – meaning that you can expect to see a steady return in some cases.
As consumers become more health conscious and look for products which are free-from, vegetarian, vegan or are high in protein it has presented new growth opportunities in the market, as organisations look to create products which target the wellbeing movement.
Food-delivery start-ups have also been born, with Hello Fresh and Gousto delivering boxes full of ingredients for a weeks' worth of recipes – making cooking from scratch easier, and reinventing how consumers cook.
The sector has also seen dedicated entrepreneur schemes aimed at it, with Virgin Media Business running a Foodpreneur Festival as just one example.
While Justin King, who ran J Sainsbury for a decade, has said that Brexit will introduce barriers in farming, and mean that shoppers face poorer quality and choice and higher prices – there are others who believe that the sector still remains attractive. Worth £8.2 billion to the UK economy, farms based in the UK are a valuable food exporter and investment offers exposure to growth in the food market.
Manufacturing and automotive require funding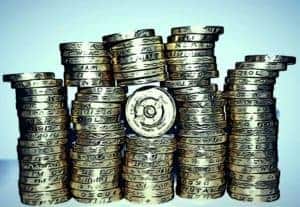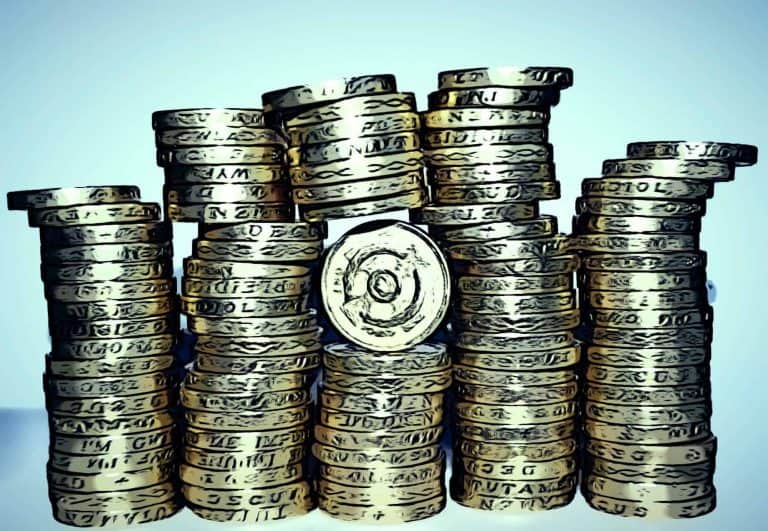 Accounting for 10% of the UK economy, manufacturing is facing a six-year investment low; and while Brexit has caused uncertainty in other industries, as well as manufacturing, it has made investments more affordable. With investors able to invest a lower sum than previously, the return could potentially be larger as exports are made more attractive due to the low cost and Brexit doubt.
The automotive industry has also seen a decline, as 2016 figures show that investment has decreased by 30% totally £1.6 billion, compared to £2.5 billion seen in 2015. In fact, it is estimated that if figures from the first half of 2017 are repeated again in the second half, annual investment in the industry would reach just £644 million – roughly quarter of the figure in 2015. As new vehicle ownership models become available and modes of travel are offered, the industry is being redefined, yet still offers investment potential.
Security with investment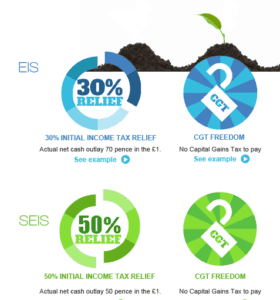 As with many business opportunities, and all investments, there is always an element of risk involved. Yet, the Seed Enterprise Investment Scheme (SEIS), a UK government initiative, was designed to help mitigate the risk for investors and provide early-stage businesses with the funding required to develop their business further.
An extension of the Enterprise Investment Scheme (EIS), which has seen the UK film industry raise £200 million in funding in the past 12 months, SEIS provides greater tax relief on investments made and loss relief if an investment does fail.
Benefitting businesses by providing them with proof-points for further investment down the line and giving investors greater financial security in terms of providing capital gains tax, and inheritance tax, as well as loss relief.
Tech may present a more intriguing concept for investment, but the wheel does not need to be reinvented to come up with an interesting business idea. Focus on finding a business which has a solid concept, business model and team – good investment requires a business to have good acumen and passion behind it too.
---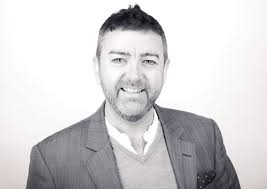 Matthew Cushen is an innovation consultant, entrepreneur and successful angel investor. He is co-founder of  Worth Capital,  a seed equity funding platform that runs competitions to unearth smart entrepreneurs with bright ideas. Worth Capital provide investors with the opportunity to invest in ambitious start-ups from their beginning. The company works with brands and media partners to gain cut-through in a frenzied space of talking to growth businesses.

Sponsored Links by DQ Promote