On Thursday, Visa (NYSE: V) announced it has formed a strategic partnership with fintech firm Billtrust to help streamline the reconciliation of B2B payments and increase automation of virtual card payments for financial institutions and their corporate customers. According to the credit card giant, this effort is part of a multi-pronged strategy it and Billtrust are pursuing to support critical growth in the B2B segment. Visa has also made an investment in Billtrust to help accelerate the company's growth strategy.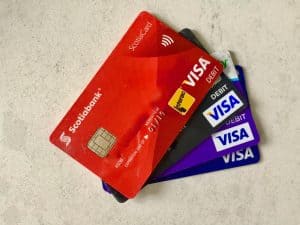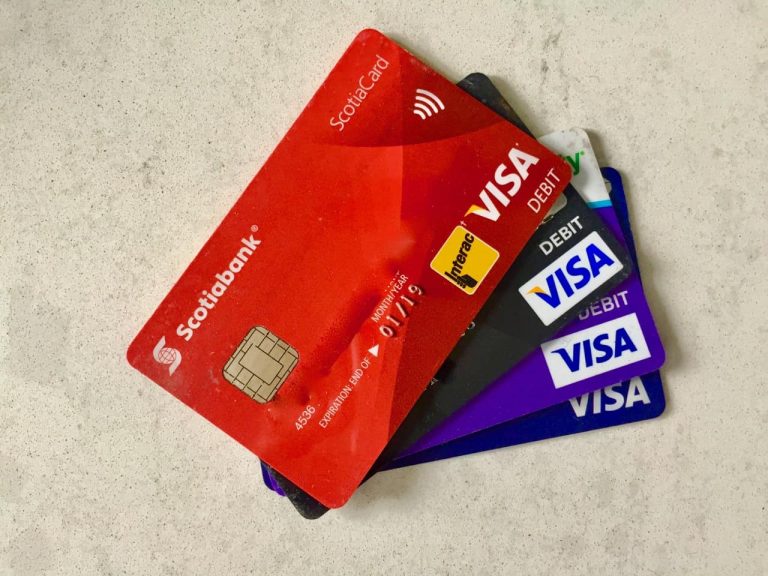 Speaking about the collaboration, Taira Hall, vice president, US partnerships & new initiatives, business solutions at Visa, stated:
"One of the key pain points for companies is the time and resources it takes to process payments. Collaboration with leading partners like Billtrust helps our financial institution clients streamline B2B payments process for their commercial customers, better support supplier needs, and simplify the process suppliers have to go through in order to accept a payment."
Visa reported that its Straight Through Processing
(STP) capabilities with Billtrust's
Virtual Card Capture
solution to simplify receipt and reconciliation of B2B payments and bring automation to accounts receivable function. Visa 
also revealed that its STP solution enables a participating issuer's buyer to initiate a Visa commercial credit transaction directly from their accounting solution. 

Flint Lane, Billtrust CEO, shared:
"The integration of Visa's STP and our Virtual Card Capture enables suppliers to more expediently manage a traditionally manual, cumbersome payment process. With the increasing popularity of virtual cards in the B2B market, we're solving what is quickly becoming a very critical pain point for A/R teams – one that impacts their cash flow, customer satisfaction and operational efficiency."
Erika Baumann, senior wholesale banking analyst, Aite Group, added:
"The ability to consolidate payments from all payment sources and reconcile those payments to the remittance information is the embodiment of the frictionless payments concept. The partnership between Visa and Billtrust represents a strategic opportunity for thought leaders in the industry to serve their mutual clients by providing a path to frictionless integrated payments."
The collaboration with Visa comes less than two months after Billtrust announced its partnership with KeyBank to 
launch the bank's KeyTotal AR, which allows corporate clients to improve operational efficiency during the invoice-to-cash process using electronic invoicing and payments.