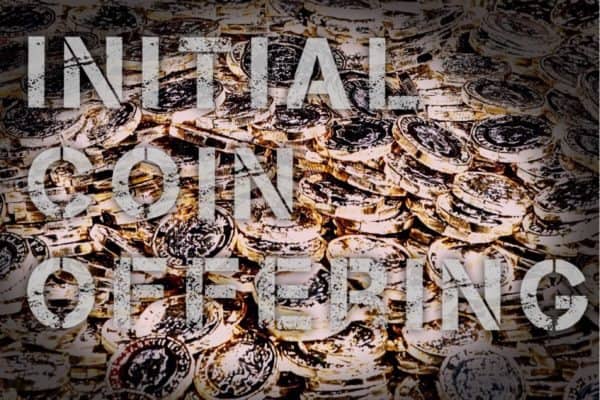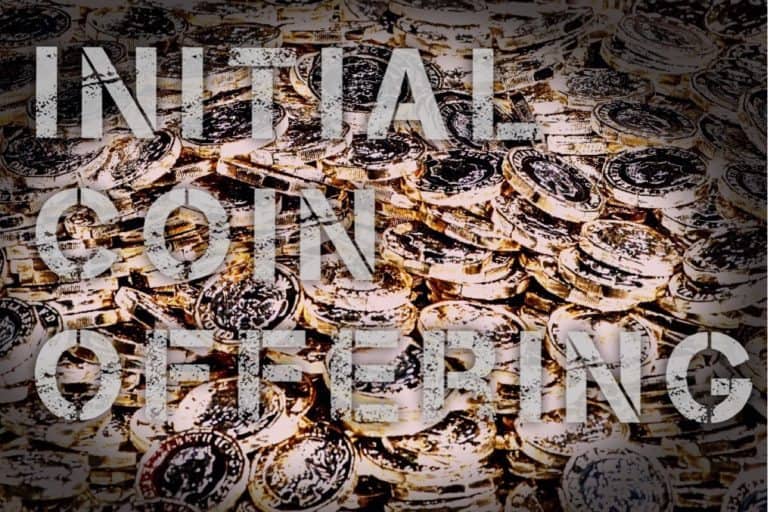 CoinList, the Initial Coin Offering (ICO) platform behind the incredible success of the Filecoin ICO, has announced a new leadership team as the company revamps as an independent platform designed to dominate the ICO market. CoinList, a partnership between AngelList  and Protocol labs, launched their first token offering this past summer, Filecoin went on to raise an astounding $205 million in a fully compliant cryptosecurity offering. CoinList is expected to announce its next big ICO by next week.
CoinList said it was poised to offer a growing list of financial services in an era of rapid expansion around cryptocurrencies and blockchain technologies. CoinList will become its own legal entity founded by a leadership team experienced in the fundraising and digital asset spaces.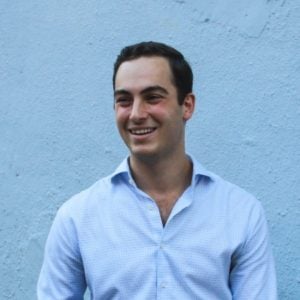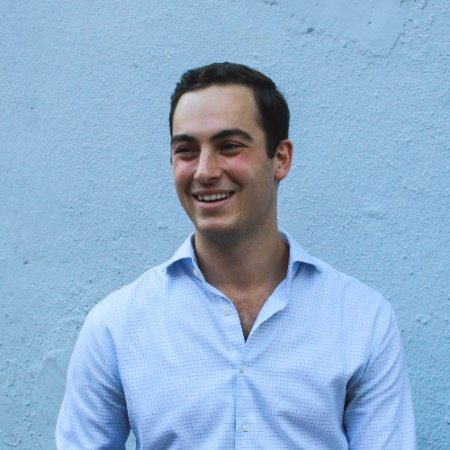 "We see the power of a decentralized future but understand that today's digital asset companies can't handle the compliance and regulatory burden of hosting their own token sales," said Andy Bromberg, the new CEO of CoinList. "CoinList will start by stepping in and providing our expertise around compliance, tactical execution, and marketing. Our vision is to provide an ever-broader set of financial services to these companies: secondary trading, market making, and much more."
The infrastructure backing CoinList has processed over $850 million in transactions when you take AngelList crowdfunding rounds into consideration. In aggregate, the combination has created the largest investment crowdfunding platform in the world. Utilizing years of startup investing experience and best practices earned on AngelList, CoinList will wants to ensure the next generation of blockchain-based companies are born without regulatory issues.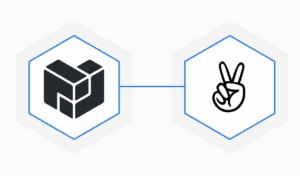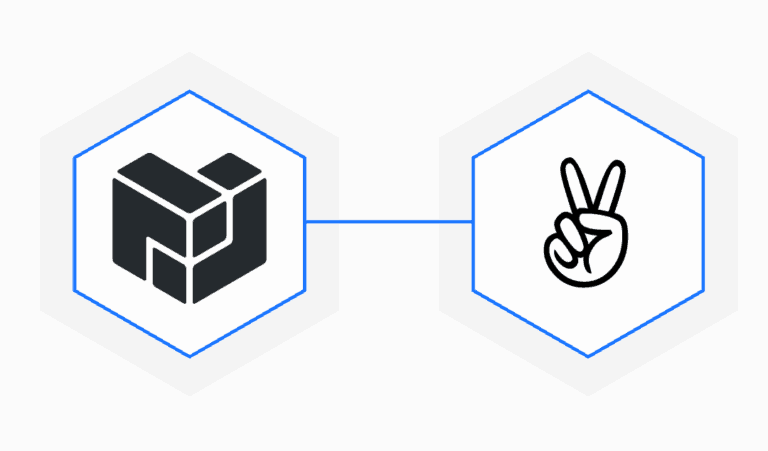 Along with Bromberg (former Co-founder and CEO of Sidewire), the founding members of the San Francisco and New York-based team include Graham Jenkin (former COO of AngelList and Design Lead at Google), Paul Menchov (former Co-founder and CTO of Republic), Brian Tubergen (former Director of Fundraising Product at AngelList), and Joshua Slayton (Founding CTO of AngelList). Kendrick Nguyen of Republic will serve as a founding advisor.
CoinList also said it manages a technical advisory committee and a market advisory committee who perform diligence on emerging technology companies, their teams, white papers and code.
The ICO market hit a hurdle when the SEC announced its intent to regulate some offerings as securities. But the nascent sector quickly regrouped as most industry participants recognized the opportunity for a professionalized crypto based funding ecosystem.
CoinList will also offer as part of its service a white-labeled compliance infrastructure stack. Purpose-built for token sales, ComplyAPI provides companies with SEC Rule 506 investor accreditation and KYC-AML compliance due diligence through a simple integration and API.