The State Council of China Encourages the Development of a Smart Supply Chain
The State Council on October 13, 2017, released a guideline on promoting the innovation and application of the supply chain. The document was aimed at establishing a smart supply chain system that basically covers major industries in China by 2020, with the introduction of a batch of new supply chain technologies and models, and the cultivation of about 100 world-advanced enterprises in China's supply chain sector.
In reaching these targets, the government laid out six major tasks concerning the supply chain in rural areas, integrated, smart and green supply chain, financing services for the supply chain, and its global perspectives. In order to implement the policies effectively, a favorable environment should be created. Supervision, public services and professional training should be improved, said the document. (Source: English.gov.cn)


In fact, right before the launch of the guideline, a number of Chinese companies have already acknowledged the potential of technologies, especially Blockchain, in building smart supply chain and started their application tests:
Yiqifin, a subordinate of CreditEase collaborated with B2B Steel trading platform ddmg.com, making a real-time input of ddmg.com's blockchain data into CreditEase's private blockchain system BlockWorm;
Foxconn and Dianrong.com co-launched blockchain-based supply chain finance platform "Chained Finance";
Fintech giants like JD Finance and Suning Bank also revealed interest in being part of this supply chain revolution.
Hong Kong Citizens Will Soon Receive Their Digital ID Cards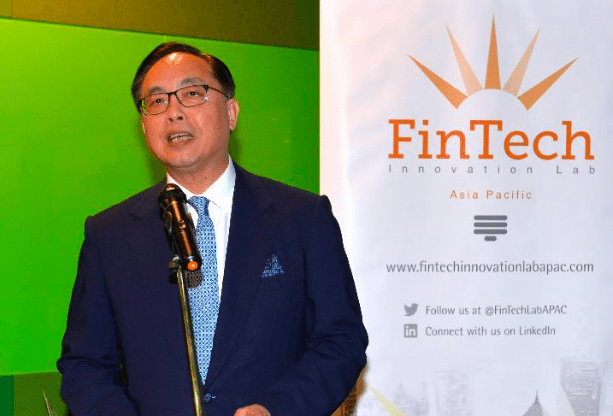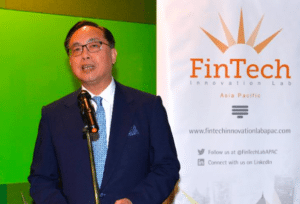 On October 17th, Mr. Nicholas W Yang, Secretary for Innovation and Technology of the Hong Kong SAR, announced that the government was planning to launch a new generation of citizen ID card in two years. The digital ID card project is part of the "Smart City" initiative, which aims to provide more protection and better utilization for individual data.
Via this digital ID card, Hong Kong citizens will be able to access online governmental and other business services in an easier and faster way (e.g. opening bank account, paying taxes or voting in the election). The concept of digital ID was first mentioned by Carrie Lam Cheng Yuet-ngor in her first policy address last Wednesday. Sources from related agents said that the digital ID is likely to see is first version as a smartphone app. The SAR government is said to invest more than 100 million HKD for this project. Yang also added that citizens could still use its current ID card even after the digital version is launched. (Source: mpaypss.com)
JD Finance Launches Second Micro Loan Company in Chongqing
On October 20th, JD Finance announced the launch of another micro loan company, Tong Ying Micro Loan Ltd., in Badan District, Chongqing. This is the second micro loan platform that JD has set up in Chongqing.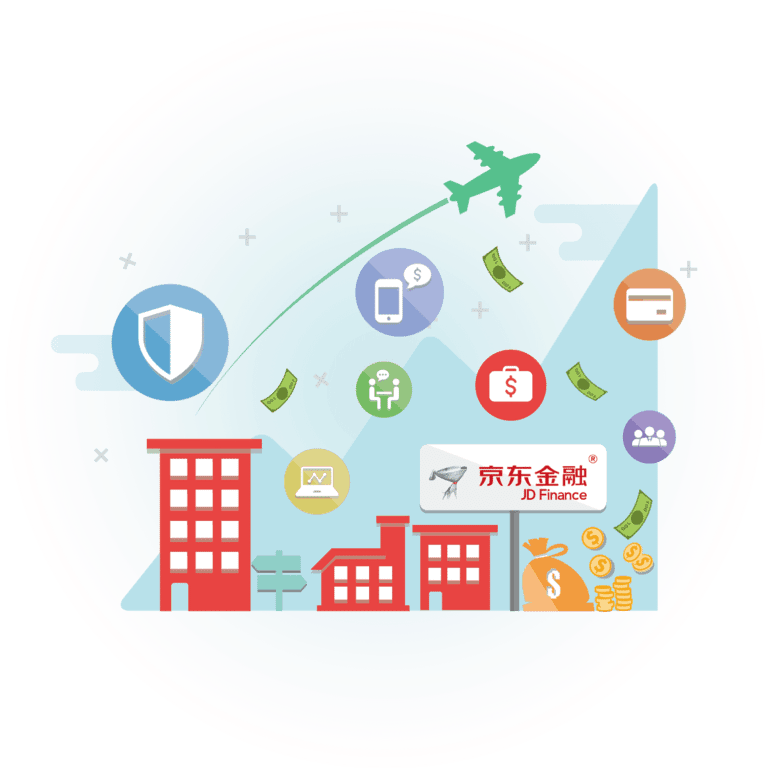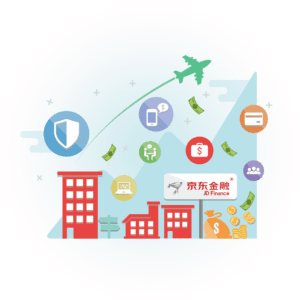 The first company, Liang Jiang Micro Loan, focus on agricultural lending while Tong Ying is dedicated to providing credit services for SMEs. Up to now, JD Finance has been offering services to more than 100,000 SMEs with micro loans of ¥250 billion.
Statistics from the State Administration of Industry and Commerce of the People's Republic of China shows that there are now 73.281 million registered SMEs in China. Each SMEs could create 3 to 8 employment opportunities, which plays a pivotal role in promoting social economic progress. Due to the lack of credit record or qualified collaterals, SMEs with good operation performance are still not offered enough access to micro loans, which causes tremendous losses for their future development. (Source: finance.china.com)
[clickToTweet tweet="There are now 73.281 million registered SMEs in China" quote="There are now 73.281 million registered SMEs in China"]
NIFA issued new information disclosure standard for online consumer finance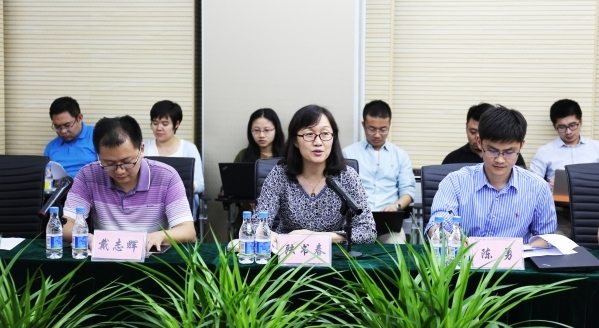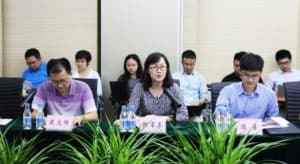 On October 16th, the National Internet Finance Association of China (NIFA) issued a new document about information disclosure standard for online consumer finance. The document was approved during the second seminar of NIFA's first standing council meeting in 2017. According to the guidelines, there are 27 indicators of information disclosure, among which 23 are mandatory and 4 are non-mandatory. NIFA hoped that the update of disclosure standard could help improve industrial transparency, offer more efficient consumer protection and lay the foundation of better development for not only p2p lending, but also the whole fintech industry in the future. (Source: finance.ifeng)
Baidu Joins the Hyperledger Blockchain Consortium
On October 17th, the financial division of Chinese search giant Baidu made it the latest and core board member of Hyperledger Blockchain Consortium led by Linux Foundation. Established in December of 2015, the open source project is aiming to create an open, cross-industry and cross-border blockchain technology standard to enable its members to build specific application, platform and hardware system that could support and help update their operations. As shown on its website, Hyperledger has now attracted 160 members from various industries, which includes Accenture, Airbus, American Express, CME Group, IBM, Intel, JP Morgan Chase, Fujistu, Hitachi, DTCC and etc.(Source:eeo.com)
[clickToTweet tweet="Baidu Joins the Hyperledger #Blockchain Consortium " quote="Baidu Joins the Hyperledger #Blockchain Consortium"]
---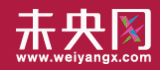 WeiyangX is the most influential website focusing on fintech in China. The site covers the latest news, industry data analysis, business practices, and in-depth fintech cases in fintech. WeiyangX is incubated by Fintech Lab. Founded by Tsinghua University's People's Bank of China (PBC) School of Finance in 2012, the Fintech Lab is the first and leading research entity dedicated to leading best practices, promoting interdisciplinary innovation, and encouraging entrepreneurship in the field of fintech through scientific research and innovative project incubation.
---
Sponsored Links by DQ Promote