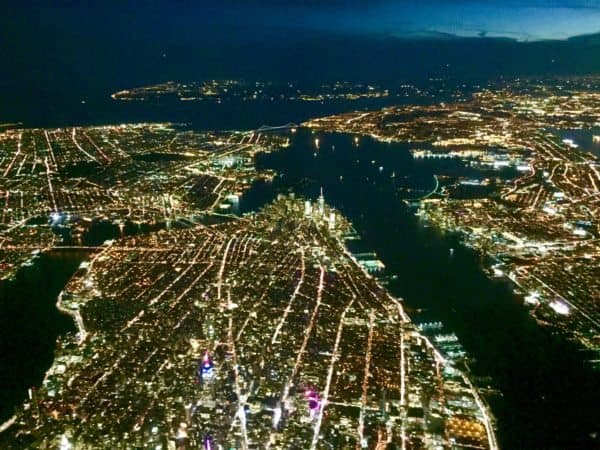 Citing clear demand, Marvelstone has announced their intent to open an extension of the Singapore based LATTICE80 Fintech hub in New York City at some point during 2018. The New York office is seen as a bridge to help connect Asia's and the US's Fintech ecosystem. Marvelstone says the Singapore fintech hub and community has shown significant growth over last 12 months, providing a positive case study and blueprint. The New York operation is expected to be the city's largest Fintech hub in a prime central business district (CBD) location when it opens next year.
Marvelstone Group recently announced plans for fintech hubs in Vizag, India and London, UK. Beyond Fintech, Marvelstone Group is also looking at sectors including Artificial Intelligence (AI), Crypto Banking, and Energy.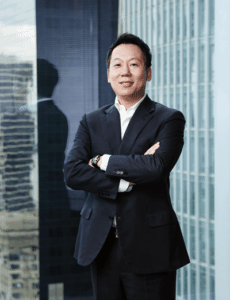 Joe Seunghyun Cho, CEO of LATTICE80 and Chairman of Marvelstone Group, said the Fintech community in Singapore has experienced rapid growth. He sees clear demand to expand LATTICE80 to New York city as a strategic location, ahead of even Silicon Valley;
"We will help New York's fintech community to expand to Asia through Singapore."
LATTICE80's New York hub will focus on venture building Fintech projects, providing accelerator opportunities for startups, and supporting the community through investments. Since New York City is the heart of modern banking and investment, the hub will leverage synergies at the core of traditional financial institutions spread throughout the city.