One of the four largest banks in Australia, National Australia Bank (NAB), has partnered on the upcoming Fintech hackathon taking place during Australia's first Fintech festival – Intersekt. The hackathon expects to find new ways for businesses to benefit from improved and smarter access to data to deliver an improved customer experiences. The hackathon comes as the Australian Government ramps up its efforts to create an open banking framework by 2018, similar to what is taking place in the UK. In July, the Australian government announced an inquiry into open banking and followed this by the publication of an issues paper last September. The hackathon will run from 27-29 October. Intersekt will take place in Melbourne from 27 October to 3 November.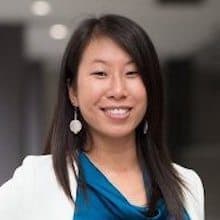 As part of the hackathon, Fintech firms will get access to NAB's application programming interface (API) Developer Portal to come-up with new solutions which help small to medium businesses reduce administrative burdens and access new customer segments or markets. FinTech Australia CEO Danielle Szetho welcomed NAB's support of, and participation in, the hackathon. FinTech Australia is the main organizer of Intersekt;
"We thank NAB for its leadership and collaborative approach by getting behind this hackathon. We see this type of collaboration between fintechs and banks as extremely important and quite frankly would love to see more of it. Partnerships between banks and fintechs are a great way to take advantage of upcoming regulatory reforms and harness the power of our financial data. They will also help us create a far stronger and more resilient Australian fintech industry which delivers improved financial services outcomes for customers," stated Szetho.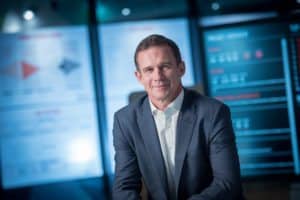 NAB Executive General Manager Digital & Innovation Jonathan Davey said NAB was looking forward to working with Fintechs to see what could be achieved to improve customer experiences through the sharing of data.
"We're excited to be part of Australia's first fintech festival and to be supporting a hackathon that is ultimately about collaborating on how we can come up with new ways to deliver fresh ideas that drive better experiences for customers."
Sponsored Links by DQ Promote