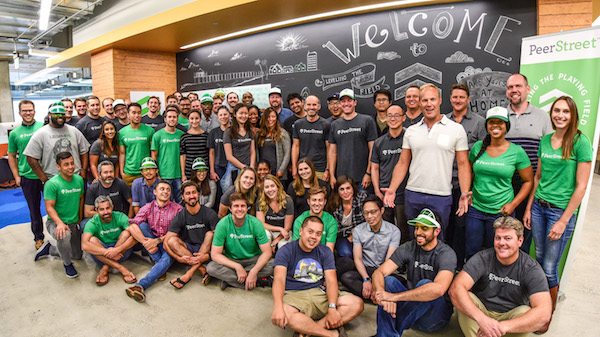 Marketplace lending platform PeerStreet announced on Monday the launch of its new affiliate blogger program. According to PeerStreet, the newly launched program will allow the lender to partner with the personal finance community to better serve both current and future investors. While sharing more details about the program, Brett Crosby, COO and Co-Founder of PeerStreet, stated:
"We are launching the affiliate program to support personal finance writers, bloggers and podcasters in their mission of helping their readers make better investing decisions," said . "Real estate debt is a new asset class for a lot of people, and we want to help educate investors about its value and potential. We are extremely excited to be partnering with writers who make it a goal to share interesting new investment options."
The launch of the affiliate blogger program comes less than a month after PeerStreet announced it topped $500 million in loans and the company is well on its way to $1 billion in online lending. The lender also reported that no money has ever been lost by investors and monthly originations now top, on average,  $50 million each month. The lending platform was launched just two years ago and during the first 12 months, it originated $100 million.
PeerStreet has also attracted some well-known investors, which includes Andreessen Horowitz, Felicis Ventures, Rembrandt Venture Partners, Montage Ventures, ThomVest, The Kaiser Family Foundation, Colchis Capital, Toba Capital, Le Frak, and many notable individuals such as Dr. Michael Burry, Adam Nash, and Ron Suber.