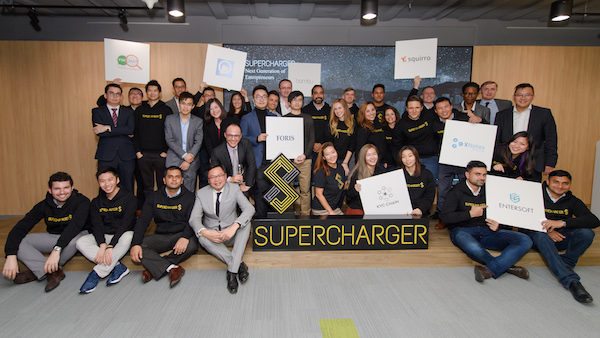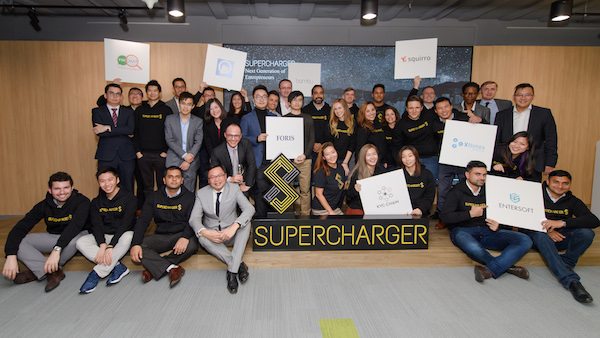 Anchored by Standard Chartered, SuperCharger Fintech accelerator is gearing up for its third cohort of startups and scale-ups in the Fintech space. Accepted applicants will begin a 12 week program that starts in March of 2018 and continues through June. SuperCharger is interested in all different the various Fintech sub-categories and verticals, from capital formation to crypto to digital banking. The previous SuperCharger alumni have reportedly raised over USD $370 million in follow on capital following the completion of the accelerator program. The 26 Fintechs who have completed the program have also inked 16 different commercial partnerships.
Standard Chartered Bank has become an important supporter of the SuperCharger program. Based in the UK but with a significant presence across Asia, Standard Chartered has recognized the importance of Fintech to their business and has sought to become a leader in financial innovation and embracing change.
SuperCharger was launched in January 2016 and has helped generate multiple Fintech success stories. MicroCred raised $71 million to expand into China following their involvement with the accelerator program. Funding Societies raised $7.5 million to build a peer to peer lending platform.
Applications will be open from October 26th. An event surrounding Hong Kong FinTech week has also been booked. SuperCharger has scheduled a night of pitches with their alumni startups, partners and friends, following the Hong Kong FinTech Week conference.