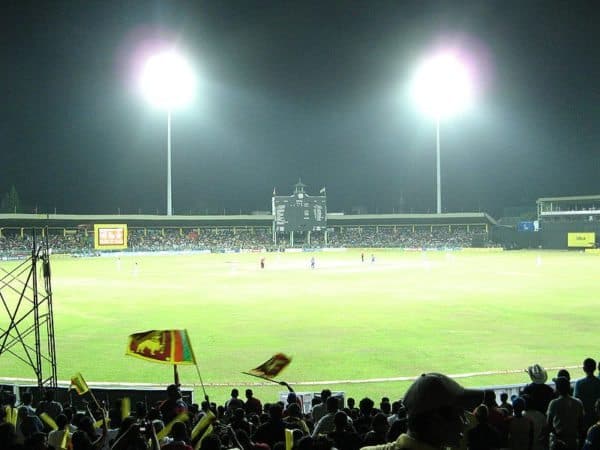 FaceOff, a social gaming site which allows players to make P2P social challenges and win cash prizes based on the outcome of skill-based contests, has announced its upcoming launch. Players may visit gofaceoff.com to register and learn more about social gaming. In December, consumers will be able to challenge their friends in head-to-head match-ups featuring their favorite NFL, MLB, NHL, NBA, WNBA and MLS teams; the top UFC, Boxing and PGA players; and the hottest e-sports competitions.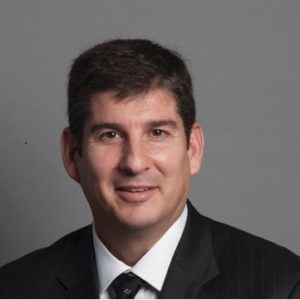 "We believe there is a tremendous, untapped global market opportunity to provide a platform that allows for peer-to-peer sports and e-sports challenges," said FaceOff CEO Rich Roberts, a gaming veteran with a career ranging from Hasbro and Atari to Slingo and DraftDay Sports. "FaceOff is going to bring together communities of people who are passionate about their favorite sports or e-sports teams and players, with those who enjoy the social aspect of challenging friends and strangers in head-to-head competitions, and those who enjoy playing skill-based games to win cash prizes. Combined with the safety and security of cryptocurrencies and the blockchain, we envision FaceOff will become a top destination for sports fans and gamers alike."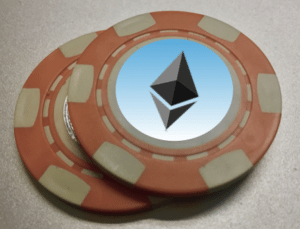 In addition, the company announced the creation of iCash, a new Ethereum-based token, and its upcoming Token Generation Event (TGE) slated for December 2017. The tokens sold at the TGE will fuel the development of a blockchain-based version of FaceOff, which is expected to improve the security, scalability, and availability of the platform; reduce transaction times and fees; immutably record all transactions to prevent fraud; and better protect the privacy of its users.
According to The Phoenix Group, the global sports betting market is reportedly worth up to $3 trillion, the vast majority of which is generated by illegal gambling, resulting in significant lost revenue for online gambling businesses. Similarly, e-sports such as competitive video gaming,  wagering is expected to double over the next three years, growing from nearly $700 million in 2017 to nearly $1.5 billion by 2020 — much of which again is unregulated.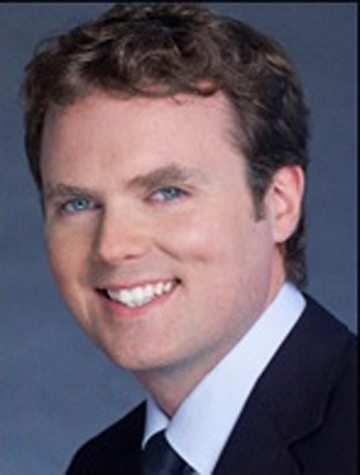 "FaceOff will be the first legal, IP-backed social gaming platform, enabling players to directly challenge others in predicting the outcome of any live event," averred iCash and FaceOff CEO and cofounder Will McDonough. "Our experienced team and solid intellectual property bring a new level of capabilities to the emerging blockchain-based wagering market, as it continues to grow as a trusted platform for transactions and smart contracts."
McDonough, a founding partner of iCash,led the Initial Public Offering for Atlas Mara (ATMA:LSE), which he co-founded with former Barclays CEO Bob Diamond. Together they took the company public with a market cap of $825 million after acquiring eight banks in Sub-Saharan Africa. Today Atlas Mara has more than 3,500 employees, and is operated by former executives of the World Bank, the International Finance Corporation (IFC), Barclays, Standard Chartered and Ecobank. Prior to founding Atlas, the Boston College grad and his team in the Investment Management Division of Goldman Sachs, managed more than $17 billion in private capital of the firm's current and retired partners. While at Goldman, he co-founded the Goldman Sachs Builders & Innovators Summit, an industry-leading conference bringing together the top 100 entrepreneurs in the world every year.