Natixis, a French corporate and investment bank, has acquired 50.04% stake in Dalenys, a fintech company that offers Payment Marketing solutions that aim to increase revenues for online and point-of-sale merchants. The companies revealed that an agreement relating to this sale was announced earlier this summer and following the clearing of all the conditions precedent linked to this agreement, the sale was carried out on October 26, 2017. The acquisition price notably represents €9 per share.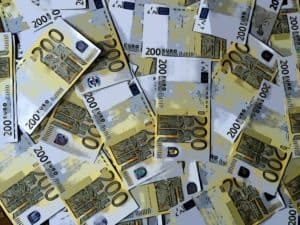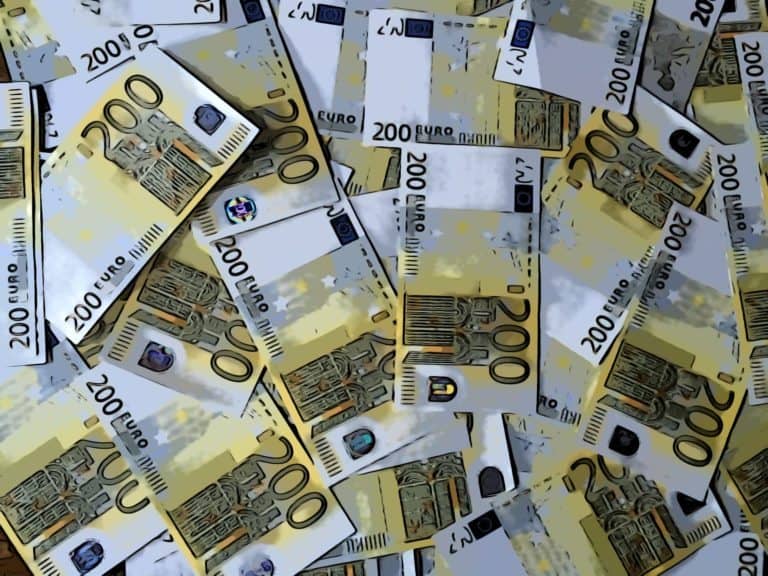 The French fintech stated it provides solutions that integrate transactional and marketing data to increase the conversion of the customers during their purchasing path.
"With over 200 employees in France and abroad, publicly traded on Euronext Brussels and Paris (C compartment), the company rigorously applies the ten principles laid out by the UN Global Compact and is eligible to the FCPI investment funds and to the French PEA-PME savings plan."
Dalenys revealed that with this acquisition, a series of changes are being made to its Board of Directors, including five directors standing down and being replaced with representatives from Natixis. Saint-Georges Finance, Jean-Baptiste Descroix-Vernier, Corinne Chatal, Jean-Marie Messier and Gilles Lioret are leaving the Board and will be replaced by Catherine Fournier, Jean-Luc Thérond, Didier Darmouni, Teresa Mora Grenier and Banel Kane. Thibaut Faurès Fustel de Coulanges, Dalenys' Chief Executive Officer, will continue to sit on the Board, alongside the three current independent directors. Catherine Fournier (Natixis Payment Solutions CEO) will chair the Board of Directors.
Dalenys added that following this acquisition, Natixis will hold 54,26% of its shares and 61,31% of its voting rights. Natixis has also acquired the beneficiary shares with voting rights held by Jean-Baptiste Descroix-Vernier.