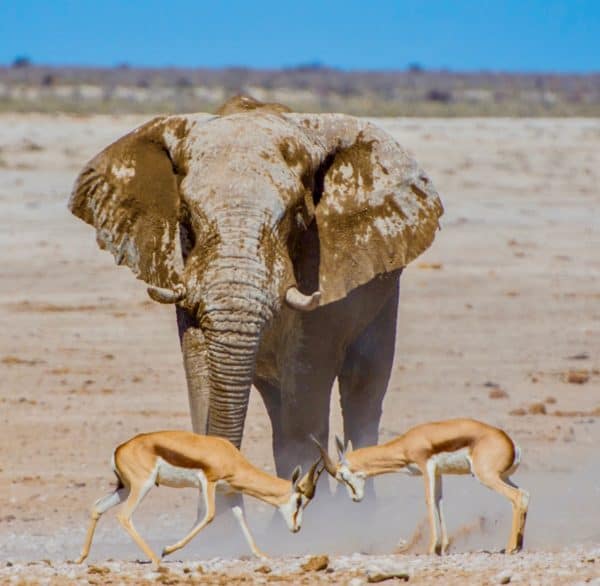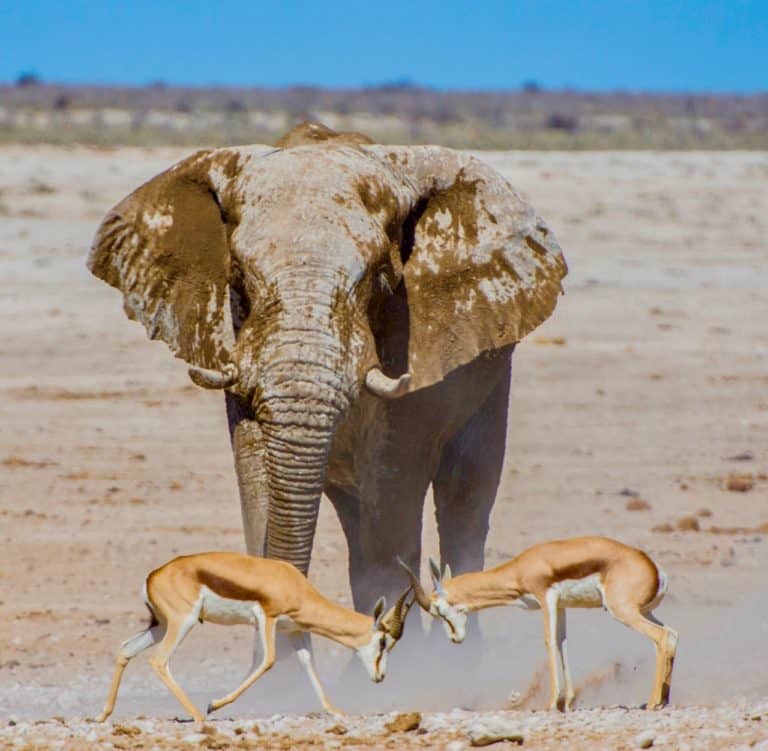 McKinsey recently published a report on the global banking industry. While stating the financial recovery has helped old finance regain their footing the future is not quite so clear. According to the authors;
"New digital entrants are also having an impact on bank performance, particularly by threatening the customer relationship and margin erosion across retail segments. We see new evidence of those trends—and they are happening faster than we expected."
This is a global phenomenon as bricks and mortar operations transition to a mobile internet world. Margins continue to push lower for traditional banks, in China McKinsey sees a drop of 35 basis points – in the US 46 bp.
"But if retail and corporate customers switch their banking to digital companies at the same rate that people have adopted new technologies in the past, the industry's ROE, absent any mitigating actions, could fall by roughly 4.0 points, to an unsustainable 5.2 percent by 2025."
The key word here is unsustainable (emphasis added).
So it is obvious a wait and see approach is a wait and die strategy for banks. But some big banks have collaborated or launched their own internal innovation initiatives. So is it all bad for banks. Sure is, according to McKinsey.
"By creating a customer-centric, unified value proposition that extends beyond what users could previously obtain, digital pioneers are bridging the value chains of various industries to create "ecosystems" that reduce customers' costs, increase convenience, provide them with new experiences, and whet their appetites for more. Not only do they have exceptional data that they exploit with remarkable effectiveness but also, more worrisome for banks, they are often more central in the customer journeys that include big financial decisions."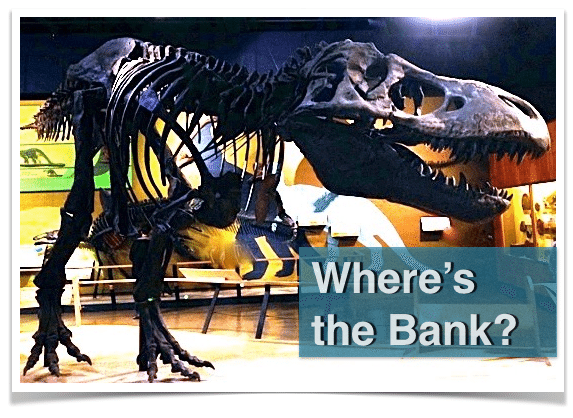 Banks must deploy a "vast digital tool kit that is now available." But should they try and beat them or join them? McKinsey appears to have little confidence in banks regaining momentum. But then it gets worse;
"… there is a new heavyweight competitor in town. "Platform" companies such as Alibaba, Amazon, and Tencent—about which we'll have more to say later—are staking a claim to banks' customers and the revenues and profits they represent."
And that is the true problem for banks, at least in this writers opinion. Fintechs are nipping at the heels of old finance targeting profitable verticals where they can do more, with less while providing superior service. Big tech, on the other hand, will eat the big banks whole.

The report is available for download here once you hand over your name and email.

Sponsored Links by DQ Promote