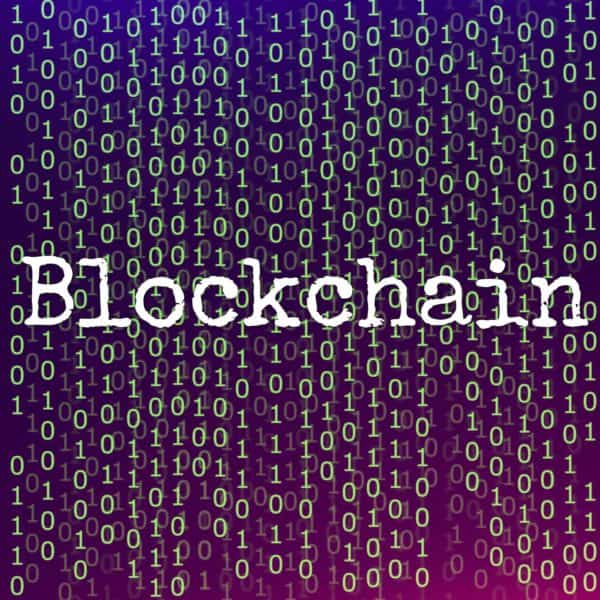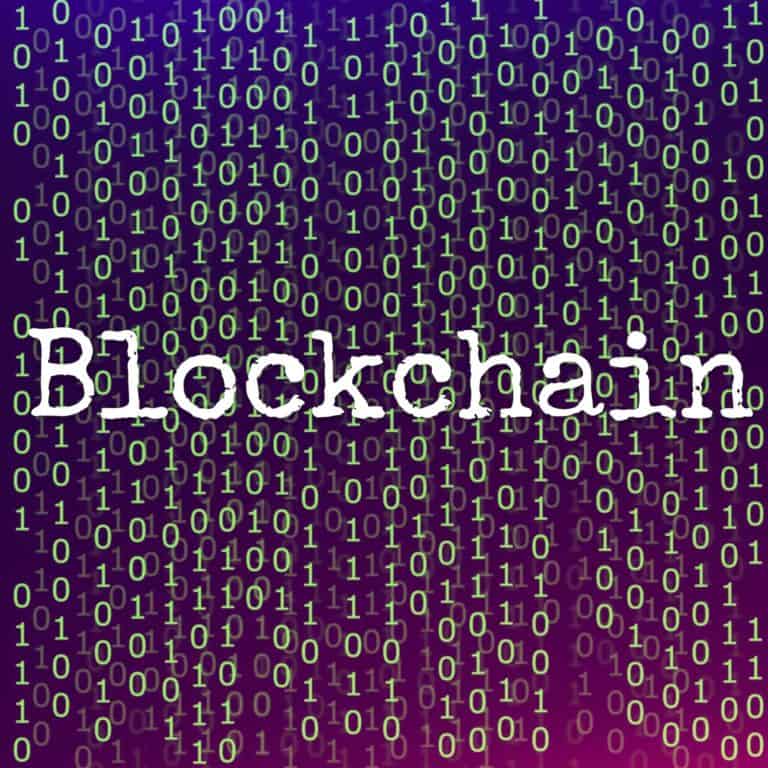 Zilliqa, a high-transaction rate blockchain platform designed to power the future of financial transactions, has added two leaders of banking and Fintech to their advisory board. The announcement comes at a time when the company prepares to release their public testnet and source code to developers.
Zilliqa, created by researchers at the National University of Singapore, has announced that Alexander Lipton, CEO of Stronghold Labs, and Stuart Prior, a Fintech veteran with over 20 years of experience in Corporate and Investment banking technology, have joined the project as senior advisors.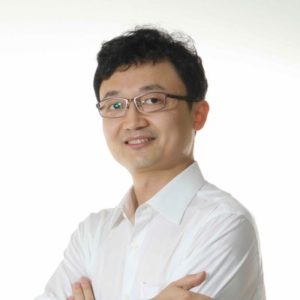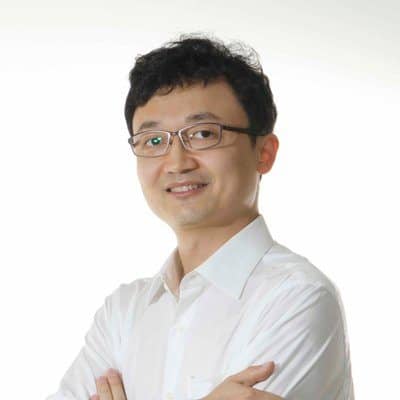 "We are truly honored that both Alexander and Stuart have agreed to come on board and help us build Zilliqa into world class blockchain platform, said Xinshu Dong, CEO of Zilliqa. "The fact these true visionaries in banking and fintech have seen the potential in our technology is a testament to Zilliqa. I'm sure Zilliqa will greatly benefit from their experience and expertise to build the blockchain platform for high-throughput dApps."
Lipton is a former Managing Director at Bank of America where he served in various senior managerial roles including Quantitative Solutions Executive and Co-Head of the Global Quantitative Group. While working full time as a banker, Lipton held several prominent academic appointments, including Visiting Professor of Quantitative Finance and Advisory Board Member at Oxford-Man Institute, and Visiting Professor of Mathematics at Imperial College London. Currently he the Founder and CEO of StrongHold Labs, Partner at Numeraire Financial, Co-Founder and Advisor of Distilled Analytics, Connection Science Fellow at MIT Media Lab and Visiting Professor of Financial Engineering at EPFL.
Lipton is regarded as a leading expert in Fintech, Distributed Ledger Technology (DLT), digital currencies and payment systems.  He has written two books, edited six more, and published over a hundred peer-reviewed papers. Before switching to finance, he was a Full Professor of Mathematics at the University of Illinois and a Consultant at Los Alamos National Laboratory.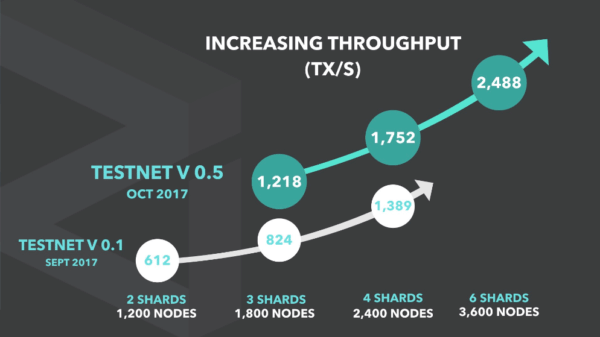 Prior, a Fintech veteran with experience in Corporate and Investment Banking, specializes in leading corporate banking initiatives for the adoption of Blockchain technology and Crypto Finance. Throughout his career he has focused on the development of banking technology applications including Ultra High Frequency / Low Latency trading and the development of large scale data management platforms.  Over the years he has worked with many of the largest banks in the world, including Deutsche Bank and Credit Suisse, and will bring his expertise to help guide Zilliqa's development and practical applications.
Lipton and Prior will be advising Zilliqa alongside Dr. Aquinas Hobor and Loi Luu of KyberNetwork.
"Zilliqa started as an idea, back in 2015, to solve the scalability bottleneck of blockchain technology," added Dong. "This then became a research paper that has now become a working product on our testnet. Each step we are evolving and now we are ready to begin opening the potential of this technology to the public.  Having visionaries like Alexander and Stuart guiding Zilliqa, alongside the incredible tech and business team we have put together, is truly an honor and an indication that our technology has reached a phase where we can begin to see the commercial applications."
Zilliqa is described as a completely new blockchain (DLT) platform based upon 'sharding' that enables extremely high-transaction rates and could potentially match the throughput of VISA and Mastercard, the largest electronic payment processors in the world. Current iterations of Blockchain while promising are too slow to handle the current financial services needs.

Earlier this month, Zilliqa announced that they had reached a velocity of 2,488 transactions per second on an internal testnet of Amazon AWS instances.  Bitcoin and Ethereum currently process less than 10 transactions per second so the performance increase is significant.

Zilliqa will be releasing their source code and a public testnet in December 2017 for the public and developers to participate in testing its functionality, performance, and robustness, and to start designing the next generation of high-throughput blockchain applications on the platform.

Sponsored Links by DQ Promote