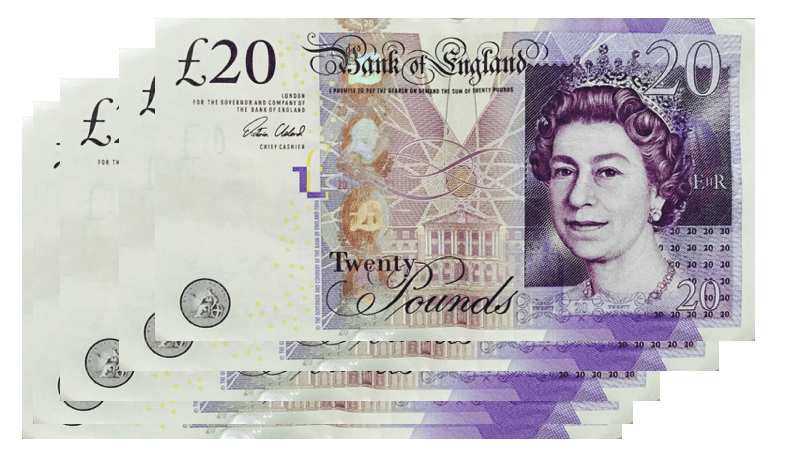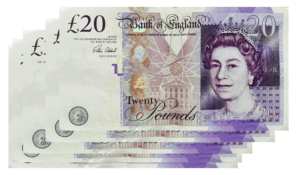 Assetz Capital, a peer to peer lending platform that received full FCA authorization in September, has reported a profit bore the first 6 months of the fiscal year. Without providing specific details, Assetz Capital said they record a "seven figure pre-tax profit, in the period from April to September of 2017. Assetz Capital was quick to remind industry followers the company remains one of the very few P2P lending platforms to achieve profitability, with a revenue run-rate of approximately £15 million per year.
Assetz Capital stated that from April 2017 to September 2017 over £110 million was lent to credit worthy businesses nationwide, similar to the whole of last financial year.  From April 2016 to March 2017, Assetz Capital lent a total of £126 million. Assetz Capital also shared that investors have now earned total gross interest of £30 million since the company's launch in 2014.
Since platform launch, Assetz Capital has provided approximately £360 million in loans to UK SMEs backed by more than 22,000 investors. Gross rates of returns stand from 3.75% to 15.15% on an annualized basis.
Stuart Law, CEO of Assetz Capital, commented on the report;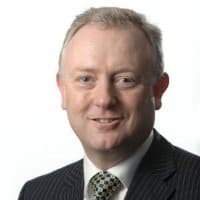 "We have reported considerable growth and stability over the past four years, and now that profitably has been consistently achieved in parallel to that strong growth, we continue to go from strength to strength.  While many in this market are obsessed purely by lending totals, we believe there are other strong measurements of success that must be achieved to have a sustainable company that is a solid and large-scale institution of the future. Two of these are profitability and strong net returns for investors, and we continue to post strongly in both of these areas."
Sponsored Links by DQ Promote