Assetz Capital, one of the largest peer-to-peer lending platforms in the UK, has announced it has received full authorization from the Financial Conduct Authority (FCA).  Additionally, Assetz Capital has claimed second place in the ranking of UK's largest P2P lenders as it reports lending in excess of £25 million per month on average to SMEs throughout the UK.
To date, Assetz Capital has lent over £316 million to businesses across the UK.  Following its successful FCA application, Assetz Capital is now in the final stages of completing its work on its Innovative Finance ISA (IFISA), which is said to be ready by Q4 2017.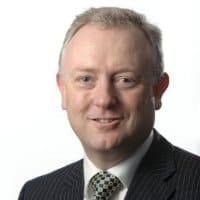 "We are pleased to have been granted full authorization by the FCA in the last few days, and as a result we will shortly be revealing plans for our highly anticipated IFISA as the next step of our mission to deliver secured peer-to-peer loans to all," commented Stuart Law, CEO of Assetz Capital. "Providing our investments within a tax free wrapper will help bring further respite to the income-starved investor."
Law said their cautious approach of employing a world-class credit underwriting team and taking realizable security on loans was essential for the operation of their online lending platform.
"Our focus remains to ensure the growth and security of our lenders' investments, as well as the success of our borrowers' businesses. Our team has done fantastically well to deliver such success to all of our stakeholders over the last few years and yet there is also so much more to achieve ahead of this milestone and we are all excited about the continuing journey," said Law.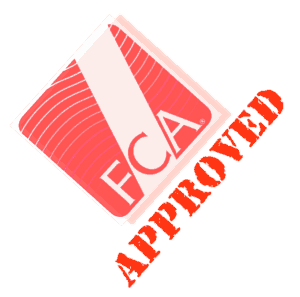 Founded in 2013, Assetz Capital's secured loan model has earned investors in excess of £26 million in its first four years. Representatives say Asssetz Capital has a near zero loss rate on originated loans. The company plans to continue with its existing investments, including its Access Accounts, the Manual Lending Investment Account and the Property Secured Investment Account, as well as adding to this portfolio in the future. Assetz Capital says it is one of only two peer-to-peer finance platforms to hold a five-star rating from Defaqto.