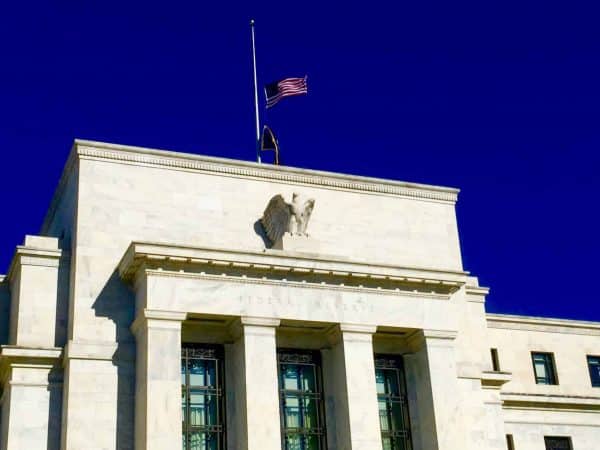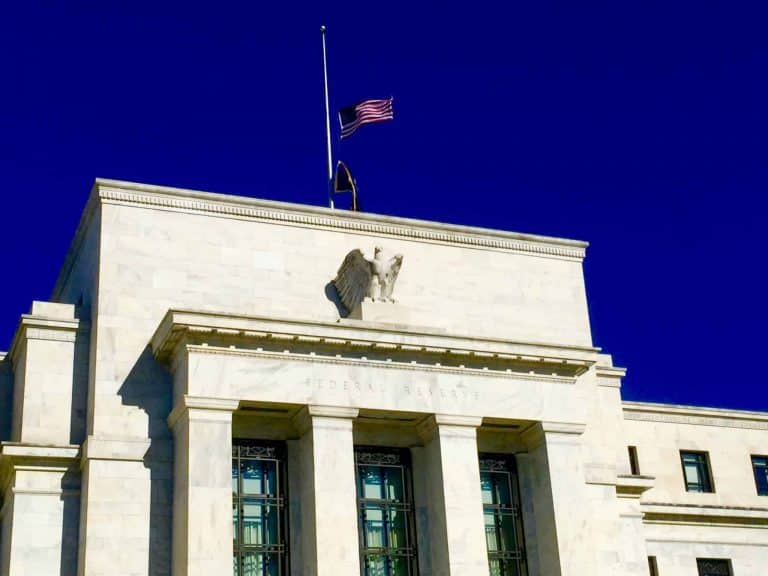 Jerome "Jay" Powell, a current Federal Reserve Governor, appears to be the Trump Administration's pick to replace current Fed Chair Janet Yellen this coming February. Powell may not have been an obvious selection but much of the media is describing him as a steady hand on the tiller that can help keep the economy moving in the current direction. Powell is very much an inside the beltway veteran with a respectable background in private equity. Powell first joined the Federal Reserve as a Board Member back in 2012.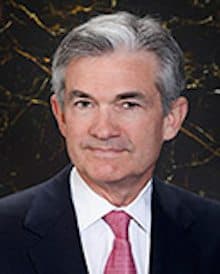 But what does Powell think about innovation in the financial services sector? Powell appears to be more willing to embrace disruptive changes occurring in the financial services sector than the person he may be replacing.
In a recent speech, delivered earlier this month Powell shares some thoughts on new forms of finance.
"… technology is transforming the retail banking sector. The banking industry has traditionally been characterized by physical branches, privileged access to financial data, and distinct expertise in analyzing such data. But in today's world companies need not be bound by physical infrastructure and related overhead expenses. For example, companies can take advantage of an explosion in available data, and leverage advances in computing power, via cloud computing, analytical tools, and off-the-shelf machine learning tools, to make sense of those data. The banking industry is adjusting to this world, and facing significant challenges to traditional banking business models."
And what about online lending?
"… the use of a Fintech platform may allow a lender to quickly monitor and analyze more up-to-date data from a broader range of sources, including those outside of the traditional lending process, to verify an applicant's identity and make inferences about the applicant's overall financial health. For example, a business loan applicant could submit information such as shipping data or customer reviews as additional input to more traditional data sources. With this additional information, the bank would have a more complete picture of an applicant's day-to-day activity and overall financial capacity, and potentially a greater ability to provide credit to customers, including some who might have been otherwise denied a loan based on traditional data."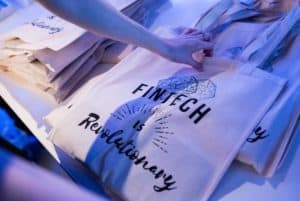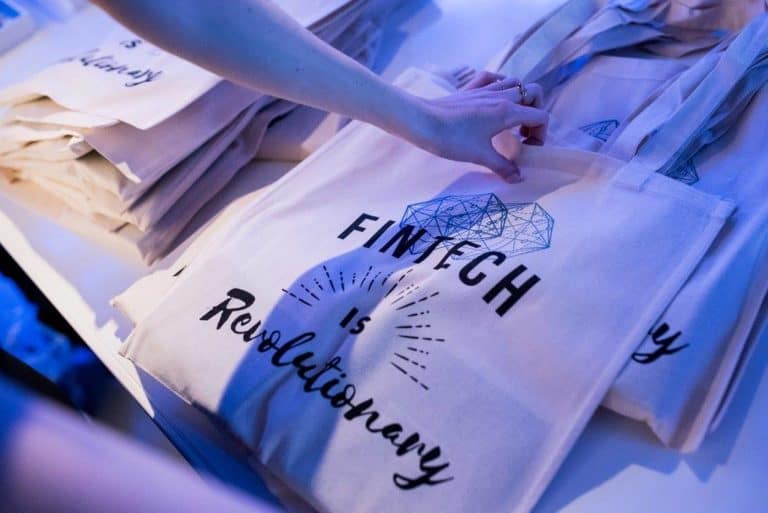 Powell believes that Fintech firms are finding new and creative ways to leverage data to provide consumers with convenient services. But he also notes there is a balance between innovation and security. Policymakers musk ensure that better, faster services must also be highly secured services.
How about payments and the ubiquitous nature of services like PayPal or Apple Pay.
"We can use a payments app to move funds instantly to anyone who has that app.4Some banks have similarly collaborated to build faster payments applications that leverage their deposit account systems. And we are already moving to a world in which we need not open a special app or go to our bank's website in order to send money. Many people here will have taken an Uber or Lyft, and then paid your driver without relaunching the app, much less reaching for your wallet. Similarly, payment providers can now leverage the application programming interfaces (APIs)–essentially the protocols–of smartphone messaging services to integrate their payment tools directly into messaging applications: Nowadays, consumers can simply "attach" money while messaging a friend."
Powell believes we are at a critical juncture in the payment system evolution. Fintech firms, and some banks, are leveraging changes in technology to provide new and improved services. The challenge is to embrace technology while assuring the security and privacy demanded by the public.
"Rapidly changing technology is providing a historic opportunity to transform our daily lives, including the way we pay. Fintech firms and banks are embracing this change, as they strive to address consumer demands for more timely and convenient payments. A range of innovative products that seamlessly integrate with other services is now available at our fingertips. It is essential, however, that this innovation not come at the cost of a safe and secure payment system that retains the confidence of its end users."
Regarding Blockchain, and cryptocurrency specifically, in a speech delivered this past March, Powell is less confident in the impact of Blockchain or Distributed Ledger Technology.
Hypothesizing on the possibility of a government issued digital currency, Powell stated;
"We should have serious reservations about our ability to keep a generally circulating digital currency safe and secure over the long run. A digital currency issued by a central bank would be a global target for cyber attacks, cyber counterfeiting, and cyber theft. The threats could significantly exceed historical experience with paper currency."
Powell sees many hurdles to wide usage of Blockchain stating "firms are still grappling with the business case for upgrading and streamlining payment, clearing, settlement, and related functions with DLT." He believes technical issues, legal hurdles and cost may slow things down. While saying we should be open to new ideas he notes the public sector must insist on security and safety.
The speech on Financial Innovation is available for download here.
The speech on Innovation, Technology and the Payments System is available for download here.
---
Sponsored Links by DQ Promote