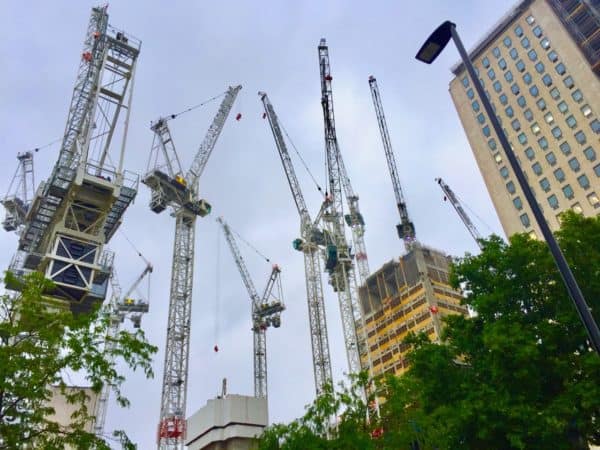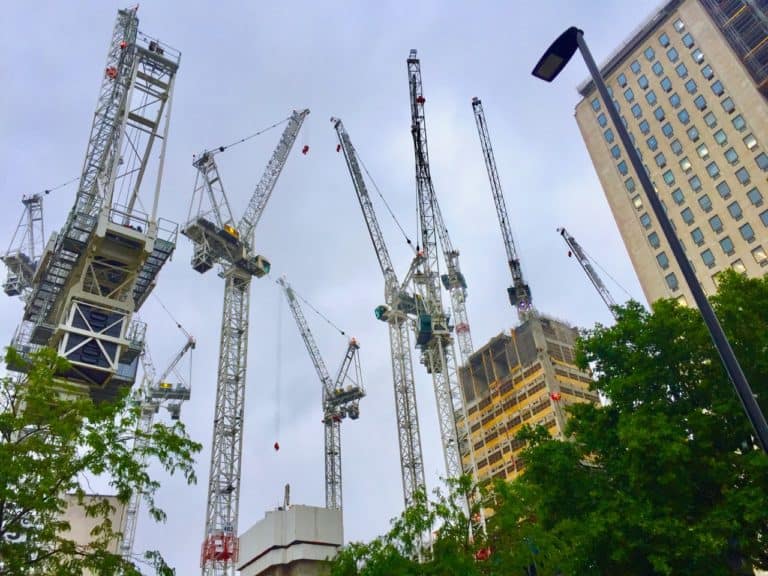 LendInvest, a Fintech marketplace platform for property finance, has agreed a long-term warehouse facility with Citi boosting its entry into the UK's £40 billion buy-to-let (BTL) market. Under the terms of the financing, Citi will provide a funding line to LendInvest that will be used to finance specialist BTL loans, designed for professional, experienced landlords and investors. Initially, the BTL product will be piloted with a select group of mortgage brokers, with the loans being rolled out to the wider market over the coming months.
LendInvest's BTL product will be supported by an online mortgage application and case management portal. The end-to-end, paperless, technology-driven system is specially designed to alleviate pain points in the mortgage process for brokers and borrowers.
LendInvest added that it now has more than £500 million of lending capital on tap from its institutional investors creating the largest institutional capital base of any UK Fintech. LendInvest currently manages more than £750 million.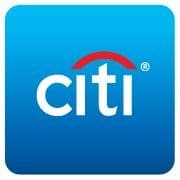 LendInvest shares that Citi joins a broad range of institutional investors investing in LendInvest's secured property loans, including Macquarie Bank, Merseyside Pension Fund and a listed UK challenger bank. Simultaneously, LendInvest allows individuals and other corporate investors to access its investment opportunities via its Online Investment Platform for high net worth and sophisticated investors, a discretionary fund, and a £500m bond program listed on the London Stock Exchange. To date, investors have funded over £1.1 billion of loans to help borrowers buy, build or renovate 4,000 UK homes.
Chris Philp, PPS to the Chancellor of the Exchequer, commented on the new arrangement between Citi and LendInvest;
"This partnership between LendInvest and Citi is a great example of major institutions getting behind UK FinTech in a serious way, and confirms London's status as a leading destination for global FinTech investment. LendInvest's push into buy-to-let is a great example of FinTech moving into more hard-to-disrupt markets that could be otherwise left behind by financial innovation."
LendInvest's BTL loans will be available on terms up to 30 years. Entry into the BTL market was described as a natural next step for LendInvest, that will accelerate the company's volume of lending.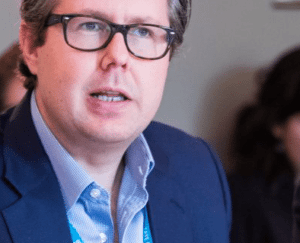 Christian Faes, Co-founder & CEO at LendInvest, said that institutional capital coming to his company was from some of the largest institutions in the world and a solid validation of their business model.
"This new funding line from Citi shows how our business has evolved from disruptive FinTech startup to established scale-up business as we move towards the mainstream mortgage market. Citi's backing equips us with the firepower to expand into longer-term lending, as we take our superior technology and processes into the professional portfolio landlord market. It also gives us an opportunity to work closely with a team that is world-class in the global mortgage market and a well-established player in the securitisation space."
LendInvest was advised by the Financial Services Corporate Finance team at EY.

Sponsored Links by DQ Promote