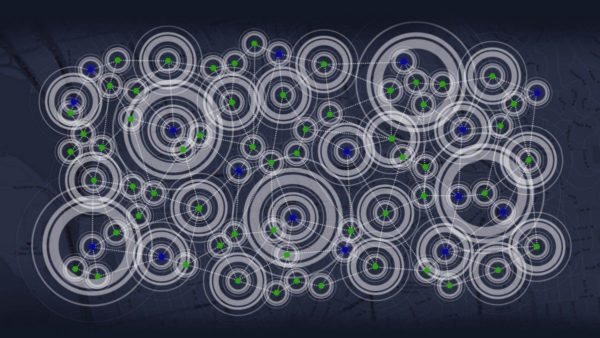 Rivetz Corp., a provider of mobile, decentralized security solutions for business customers worldwide, today announced a partnership agreement with Ammbr, a decentralized mesh network tokenizing broadband internet access founded earlier this year and based in Singapore. Rivetz and Ammbr will work together to integrate and promote advanced multifactor authentication and the use of the Rivetz Trust framework to build out Ammbr's identity and authentication platform. The companies have said that they will explore the use of a decentralized exchange to enable payments for Ammbr services with RvT tokens to support a strong authentication model for the Ammbr network.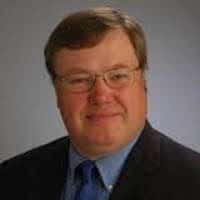 "Our mission at Rivetz is to improve security at the device level, and we're happy to be partnering with Ammbr to support stronger protection and authentication," stated Rivetz Founder and CEO Steven Sprague. "We are excited to work with Ammbr to support a great use of the blockchain and bring internet access to new markets."
Rivetz will collaborate with Ammbr to support advanced security capabilities that provide owners of accounts enhanced protection, assuring integrity of the financial instructions sent to the network for processing. Rivetz will also explore hardening Ammbr client applications with the Rivetz Trusted App to simplify operations and reduce the risk of token theft.
[clickToTweet tweet="@RivetzCorp unites with @AmmbrPlatform #blockchain #security @fintechinsider_" quote=""We are excited to work with Ammbr to support a great use of the blockchain and bring internet access to new markets," Rivetz Founder and CEO Steven Sprague. "]
"The Ammbr Mesh network is offering an innovative model to enhance global access to the internet," clarified Derick Smith, Founder of Ammbr and Managing Director of the Ammbr Foundation. "The Rivetz solution provides the foundation of a simpler and safer experience for our customers."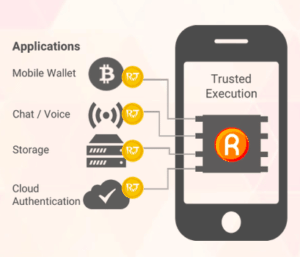 Rivetz recently introduced its RvT cybersecurity token to provide verifiable security controls for cloud authentication, IoT, blockchain, and legacy financial transactions. The RvT token enables multifactor authentication across devices, to achieve provable security at the transaction and authentication level. The Rivetz solution noted that its platform leverages technology that is already built in to hundreds of millions of mobile devices to assure the keys and transactions can not be altered or stolen by malware infecting the operating system.

In August Rivetz secured $5.5 million USD (19,000 ETH) in a private presale of its Rivet (RvT) token, a cybersecurity token developed to provide verifiable security controls for cloud authentication, IoT, blockchain and legacy financial transactions.

Sponsored Links by DQ Promote