FinMkt, Inc., a New York-based provider of technology and infrastructure for the online lending industry, announced this week it has closed a $5 million equity round led by venture capital firm ManchesterStory Group with participation from Perot Jain LP, Vectr Ventures, and existing investors. This news comes less than a year after the company rebranded from Crowdnetic Corporation.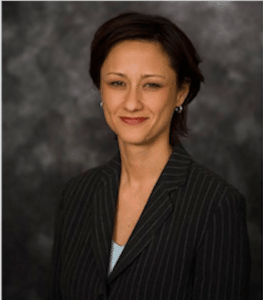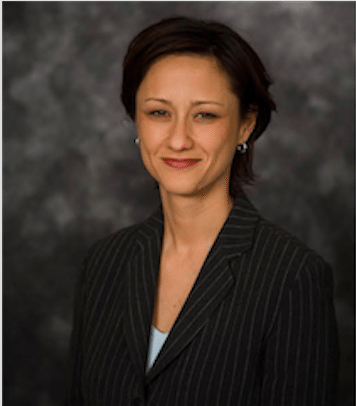 As previously reported, FinMkt is looking to help organizations deploy marketplace solutions in a timely, cost-efficient manner while ensuring the highest quality technology and client support. Its technology solutions include the FM Gateway, FM Marketplace, and FM Portfolio. Speaking about the funding round, FinMkt's CEO, Luan Cox, stated:
"We are very pleased to include ManchesterStory as an investor in FinMkt. This investment represents a strong validation of the successful growth and future potential of FinMkt and our Lending Gateway platform. We look forward to using this capital to increase our capacity to serve our clients and to further propel the company along its current growth trajectory. The team at ManchesterStory is among the best in the fintech space and we look forward to the expertise and synergies this relationship will bring."
Matt Kinley, Managing Partner of ManchesterStory, also commented:
"FinMkt's breadth and depth of solutions for the online lending industry are best-in-class and address critical needs for market participants. As traditional lenders continue to streamline their online lending practices, borrower acquisition and expanded monetization options will be in great demand. We believe FinMkt is poised to satisfy this demand with its innovative products."
Funds from the financing round will allow FinMkt to continue to grow Lending Gateway, which has processed over $1 billion in consumer loan applications and has contributed exponential revenue growth since its launch last year.