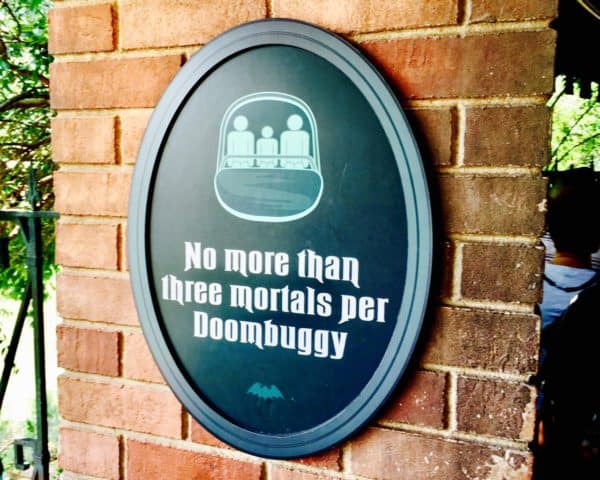 Cappasity, a company in the midst of their own initial coin offering (ICO) that was impacted by the Parity multi-sig wallet hack, has called the hack a deliberate act of fraud.
Cappasity told Crowdfund Insider;
"Currently, we are running an ICO. On November 7, our wallet was frozen due to the vulnerability in the Parity multi-sig wallet contract, that you wrote about on crowdfundinsider.com. We are the ninth in the list of the affected wallets. We have carried our internal investigation and come to the following conclusion: the actions on the part of devops199 were not accidental, but deliberate and fraudulent."
Cappasity has published a post on the hack that allegedly locked up ETH 513,743 or approximately $152 million.
Cappasity shares that "the Cappasity platform and the content stored there are secure, the functionality of the platform is unaffected and everything functions as usual. The detected vulnerability in no way affected the BTC wallet of our crowdsale, other company's accounts or our current business activities."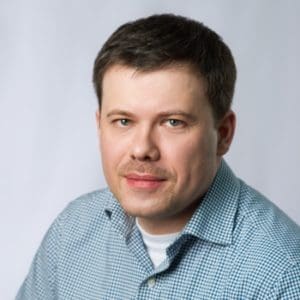 Cappasity's research, published in a blog post by Kosta Popov, Cappasity founder & CEO, indicates a malicious attack:

The ARToken team's opinion on the reasons behind the freezing of $152 million:

Our internal investigation has demonstrated that the actions on the part of devops199 were deliberate. On Nov-06–2017, at 04:02:51 PM +UTC, they tried to call execute (address _to, uint256 _value, bytes _data) of ARToken's smart contract:https://etherscan.io/tx/0xfdca7bf55048d2d53d3851fe988a67cac7e67e9757c3d1aaf294db358c728ea3

The same user (Nov-06–2017 04:01:46 PM + UTC) called execute(..) of Polkadot's smart contract, its frozen funds account for more than $90 million in total:

https://etherscan.io/tx/0xbf13ed4c9af0e56b066f368f09d102be0d185d309f491a19c84bda0ae95ec9fa

Polkadot wallet https://etherscan.io/address/0x3bfc20f0b9afcace800d73d2191166ff16540258

The day before: the functions changeOwner (address _from, address _to) and kill (address _to) were called.

When you are tracking all their transactions, you realize that they were deliberate:

https://etherscan.io/address/0xae7168deb525862f4fee37d987a971b385b96952

Therefore, we tend to think that it was not an accident. We suppose that this was a deliberate hacking. [emphasis added]

Cappasity adds that if the issue is not quickly resolved, law enforcement should be contacted to address the potential crime.

Have a crowdfunding offering you'd like to share? Submit an offering for consideration using our Submit a Tip form and we may share it on our site!

Sponsored Links by DQ Promote