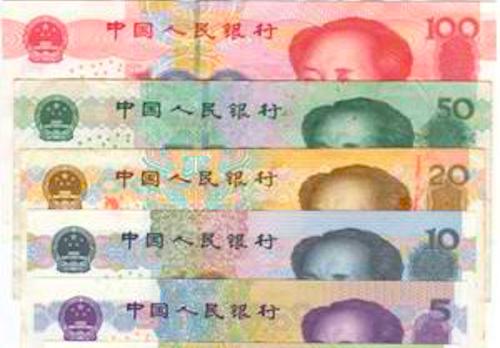 Chinese online lender PPDAI traded on the NYSE under ticker PPDF today after pricing shares at $13 each for their initial public offering. The IPO raised $221 million for the peer to peer lending platform with Credit Suisse and Citi acting as lead managers.  PPDAI is the most recent China based Fintech firm to list shares on a US exchange.
Launched in 2007, PPDAI is a consumer finance marketplace that connnects borrowers and investors. PPDAI was ranked No. 1 among China's online consumer finance marketplaces in terms of the number of borrowers as of December 31, 2016 and June 30, 2017. As of September 30, 2017, PPDA had over 57 million cumulative registered users.
PPDAI targets borrowers between the ages of 20 and 40, a demographic more receptive to internet financial services. PPDAI primarily offers short-term loans to the borrowers to meet immediate credit needs, while allowing them to gradually establish their credit history through activities on the platform.
In 2016 and the six months ended June 30, 2017, loans originated on Paipaidai's marketplace had an average principal amount of RMB 2,795 and RMB 2,347 and an average term of 9.7 months and 8.2 months.
Shares of PPDAI jumped to over $14/share in early trading on the NYSE.