China Financial Stability Committee established in Beijing
On November 8th, the China Financial Stability Committee was officially launched. This is a subordinated department under the State Council, of which Vice Premier Ma Kai will serves as the head.
To be specific, the committee will be responsible for deliberating major financial reform and development projects, and coordinating a series issues related to financial reform, development, regulation, and policy-making. Besides, the committee will also participate in international financial risk analysis, prevention and treatment. (Source: ifeng)
[clickToTweet tweet="China Financial Stability Committee established in Beijing" quote="China Financial Stability Committee established in Beijing"]
Online Automobile Transaction Platform Yixin Group is Set to IPO in Hong Kong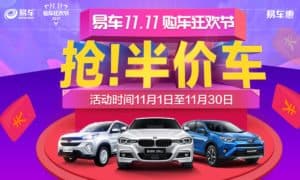 Daikuan.com is an online auto loan platform invested by Tencent, JD.com and Baidu. This week, the parent company of Daikuan.com, Yixin Group, announced to go public in Hong Kong, aiming to raise at least 871-million-dollar. The share, of which the offering price was set on November 9th , will be open for trade from November 16th. Yixin Group is the largest online automobile transaction platform in China, which sees 50 million unique visitors to its two major online business platform Daikuan.com (online auto loan) and Taoche.com (online auto shopping). Yixin Group has managed to raise three rounds of investments, which adds up to nearly 150-million-dollar. Citi Group and Credit Suisse Group will be the co-sponsor of this IPO, while CLSA and HSBC Holdings will be the Joint Bookrunners. (Source: WDZJ)
Hong Kong Fintech Startup WeLab Secures USD $220 Million for Expansion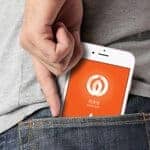 On November 8th, Hong Kong based fintech startup WeLab announced to receive 220-million-dollar investment led by Credit Suisse Group AG and International Finance Corp. E-commerce giant Alibaba also participated in this fund raising through its Alibaba Hong Kong Entrepreneurs Fund. WeLab operates two branches, WeLend in Hong Kong and Wolaidai in mainland China. According to its official website, WeLab has now attracted 25 million users and dealt with 28-billion-dollar credit products. Founder and Chief Executive Officer Simon Loong told the media that WeLab had turned profitable this year and would keep a close eye on a possible IPO. (Source: Sohu)
Food Delivery Platform Ele.me is Heading to the Micro Lending Market.
On November 8th, Chinese leading food delivery platform Ele.me quietly marched into the micro lending market. The loans ranges from RMB 500 yuan to RMB 2000 yuan with terms of either 7 days or 14 days. This is a collaborative product with Lixiadai.com which means borrowers apply this loan on Ele.me will be directly led to Lixiadai.com. Established on May 9th 2017, Lixiadai is an online marketplace dedicated to cash loan products. Apart from the one jointly launched with Ele.me, Lixiada is also providing another cash loan products with a similar borrowing limit and term. (Source: JRJ.com)
[clickToTweet tweet="Food Delivery Platform Ele.me is Heading to the Micro Lending Market" quote="Food Delivery Platform Ele.me is Heading to the Micro Lending Market"]
Regulatory Authorities Suspend the Stock App of JD.com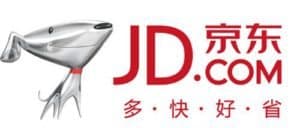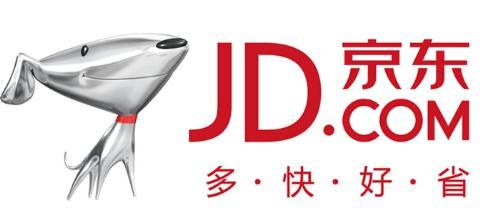 Nearly two months ago, the stock app jointly set up by JD Finance and four other brokerages stopped operating. According to JD.com, the suspension of the operation is due to a system upgrade. Yet, as reported by the media, the app was actually halted for procedural noncompliance in account opening and trading.
The four brokerages involved in this event have all submitted reports of explanation to related regulatory authorities. It remains to be seen whether JD.com will keep this function in its financial service platform in the future. (Source: 01Caijing)
---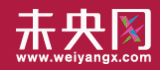 WeiyangX is the most influential website focusing on fintech in China. The site covers the latest news, industry data analysis, business practices, and in-depth fintech cases in fintech. WeiyangX is incubated by Fintech Lab. Founded by Tsinghua University's People's Bank of China (PBC) School of Finance in 2012, the Fintech Lab is the first and leading research entity dedicated to leading best practices, promoting interdisciplinary innovation, and encouraging entrepreneurship in the field of fintech through scientific research and innovative project incubation.

Sponsored Links by DQ Promote