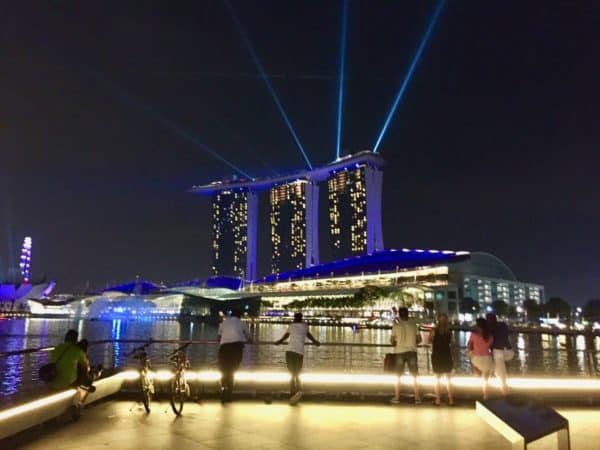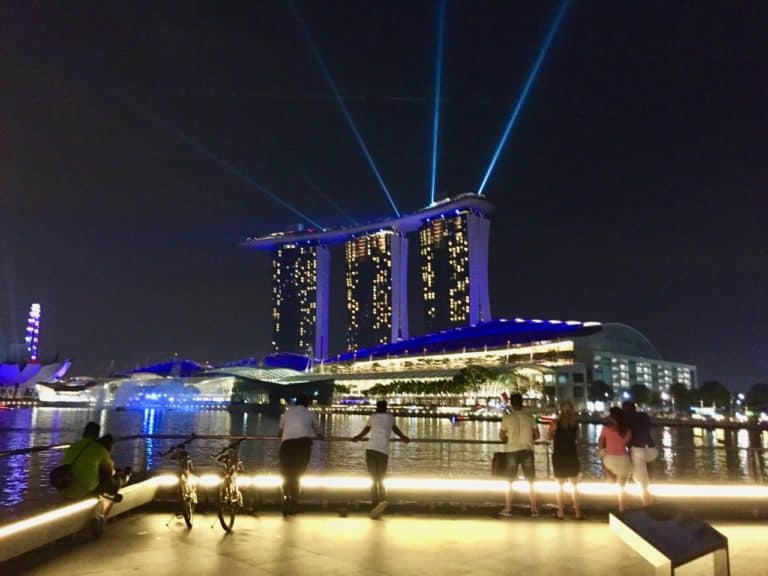 The Monetary Authority of Singapore (MAS), in partnership with The Association of Banks in Singapore (ABS) and with SingEx Holdings, kick off the Singapore FinTech Festival today. This is the second edition of the week-long event that promises to provide a forum for the Fintech community around the world.
MAS estimates that over 25,000 participants from 100+ countries will be attending this year's Festival. At last year's gathering, approximately 13,000 participants joined in the Festival. Additionally, MAS has added new feature: the Investor Summit or "Deal Day", which aims to provide an opportunity for Singapore-based Fintech start-ups to access funding from a variety of local and global investors.
The highlights of last year's Festival, including the Fintech Conference, the Global Fintech Hackcelerator, the Fintech Awards, and more.  Singapore is acknowledged as one of the leading Fintech hubs in the world and they are aggressively working to maintain this leadership position.
Sopnendu Mohanty, Chief Fintech Officer, MAS, commented;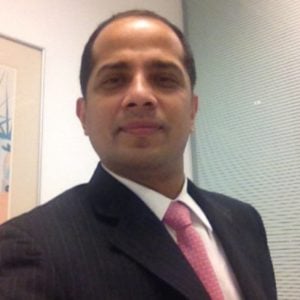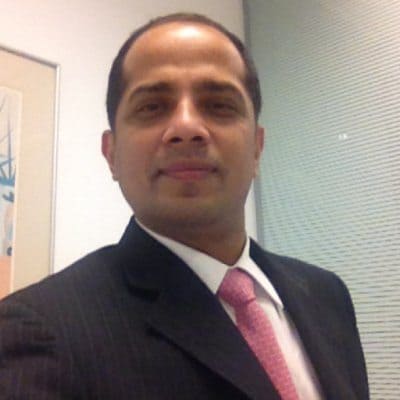 "We are pleased that the Singapore FinTech Festival has grown this year, to become the world's largest FinTech Festival. It is a synergistic platform for the global FinTech community to spark new ideas and gain valuable insights. There will be many opportunities for financial institutions and FinTech companies to come together and collaborate on value-adding partnerships. We are excited to build on the success of the inaugural Festival last year, and continue in our efforts to foster a thriving global FinTech ecosystem. It is a key thrust of our efforts to establish Singapore as a Smart Financial Centre and a transformational FinTech hub."
Ong-Ang Ai Boon, ABS Director, said ABS is a proud partner of the second Fintech festival.
"This year, we saw not only more participants overall but also an increase in the number of countries represented. For ASEAN especially, we are pleased that registrations have doubled from last year. We are encouraged by the continued support and enthusiasm shown by the FinTech community as they join us in what will be a robust exchange of ideas and exhibition of innovative solutions at the Festival. We look forward to yet another exciting and memorable event," added Ai Boon.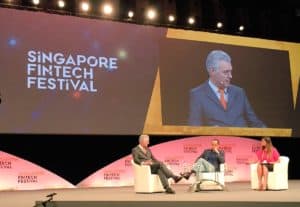 The Festival begins with the "island-wide Innovation Lab Crawl". Twenty-four Fintech innovation labs across Singapore will showcase solutions and offer tours and exhibitions to demonstrate their latest work.
There will also be an Open Banking Masterclass, where participants will get an in-depth understanding about the architecture and design of an open banking system and how collaboration between financial institutions and FinTech companies can enable innovative solutions for better customer experience.
The three-day Fintech Conference (14-16 November) is the cornerstone of the event. More than 160 leaders from central banks and regulatory agencies, financial institutions, venture capital firms, and Fintech companies will be speaking at the conference.
Queen Maxima of the Netherlands will be speaking on using inclusive technology to build a better future, in her capacity as UN Secretary-General's Special Advocate for Inclusive Finance for Development. Arun Jaitley, India's Finance Minister and Minister of Corporate will give the opening address on the second day of the FinTech Conference.
The Conference will focus on nine key themes, including global market insights; data analytics; tech risk; sustainable Fintech; and the future of Fintech. Participants will also be able to visit the complementary Fintech Exhibition at the Singapore Expo.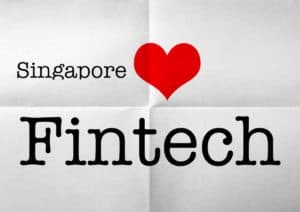 Over 300 exhibitors from financial institutions, technology, and Fintech companies, will showcase their respective innovative  solutions. There will also be a Talent Pavilion that will showcase the roles in Fintech and available Fintech courses for individuals interested to pursue a career in Fintech or pick up new skills in this area. Participants can also seek personal advice from career coaches present and attend specially curated panels on talent and skills development.
During the week long gathering, the following events will take place:
The Global Fintech Hackcelerator (16 November) will showcase 20 market-ready Fintech solutions that were shortlisted from amongst 580 global submissions. These solutions are intended to solve real-life industry problems in four areas, including customer-facing solutions, regulatory technology (Regtech), and financial inclusion.
The FinTech Awards (16 November) will recognise the most outstanding innovative Fintech solutions that have been implemented by Fintech companies, financial institutions, and technology companies.  Deputy Prime Minister, Tharman Shanmugaratnam, will grace the occasion.
An Investor Summit or "Deal Day" (17 November) has been introduced to the program line-up. "Deal Day" will showcase investment-worthy start-ups and disruptive technologies to local and global investors. Some key features include demonstrations by start-ups and tech exhibitions.
Sponsored Links by DQ Promote